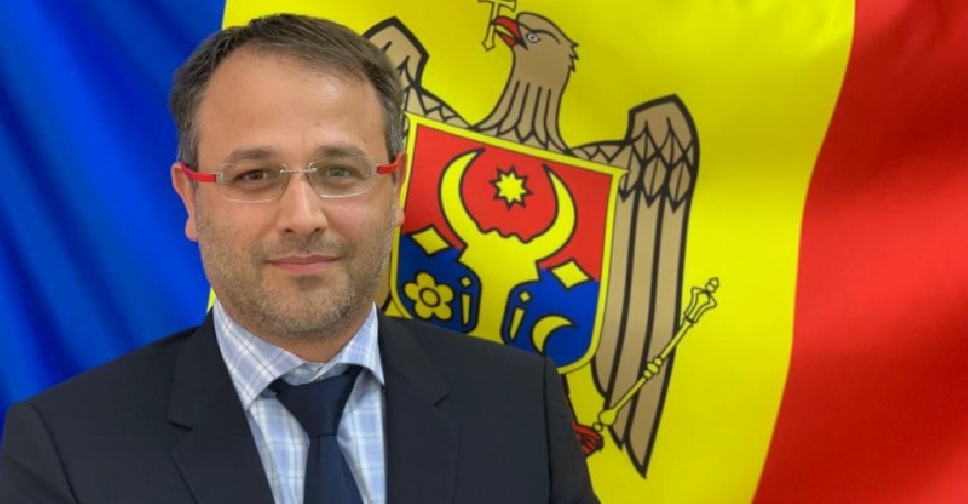 WAM
Moldova is the latest country to announce its participation in the Special Olympics World Games Abu Dhabi 2019.
Moldovan Ambassador Victor Haruta has praised the UAE for hosting the largest humanitarian sporting event, saying that it has created a new world of integration with the community for people of determination.
Around 7,500 athletes from 192 countries will be competing in the event, which runs from March 14-21.