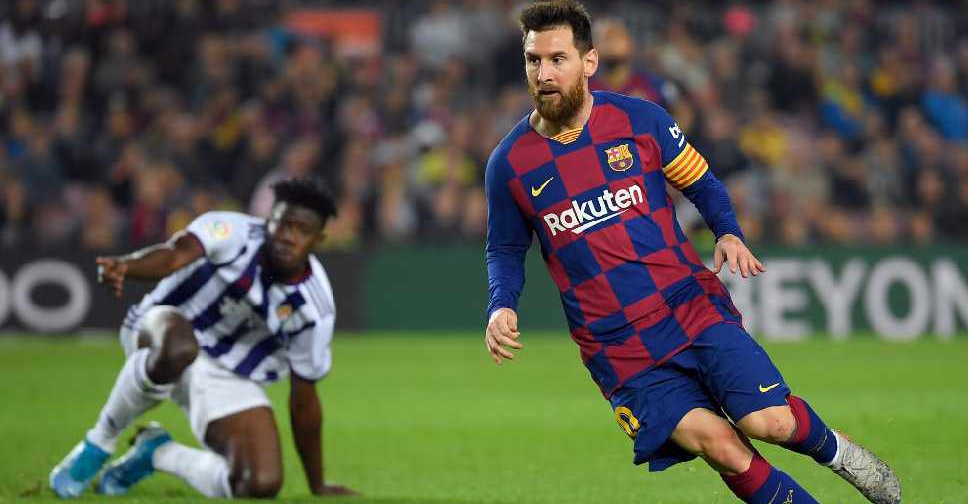 LLUIS GENE / AFP
Barcelona are two points clear at the top of the La Liga table after crushing Real Valladolid 5-1.
Lionel Messi scored twice and grabbed two assists to set up the win for the defending champions.
Meanwhile, Atletico Madrid have slipped to third following their 1-1 draw with Deportivo Alaves.
In Italy's Serie A, Inter Milan are back at the top of the standings after beating Brescia 2-1.
However, Juventus can reclaim the number one spot if they beat Genoa on Wednesday.