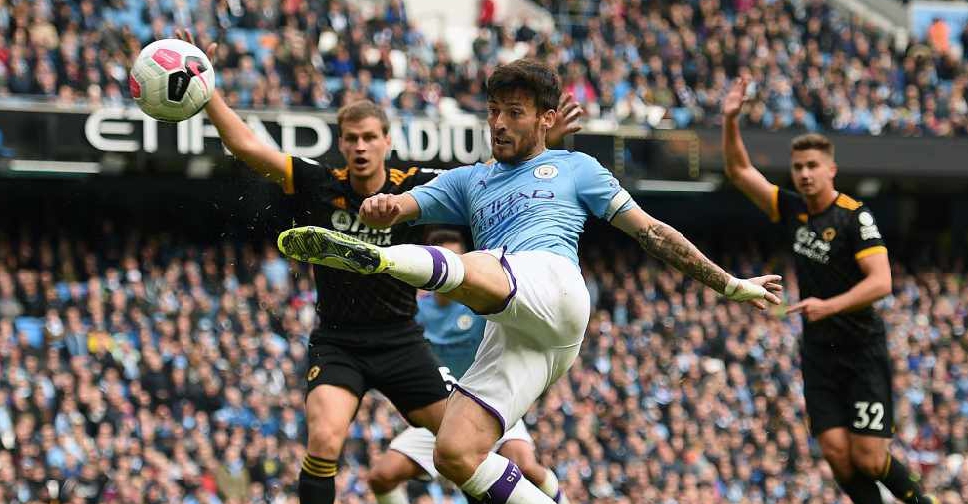 OLI SCARFF / AFP
Champions Manchester City have fallen eight points behind league leaders Liverpool.
It comes after they suffered a shock loss to Wolves on Sunday night, going down 2-0 thanks to a brace from Adama Traore.
Meanwhile, David Luiz scored for Arsenal as they beat Bournemouth 1-0 at Emirates Stadium.
The win takes them to third in the Premier League.
Chelsea found form as well, beating Southampton 4-1 to rise to fifth in the table.
However, things continue to look gloomy for Manchester United after they suffered a 1-0 loss to Newcastle United at St. James' Park.