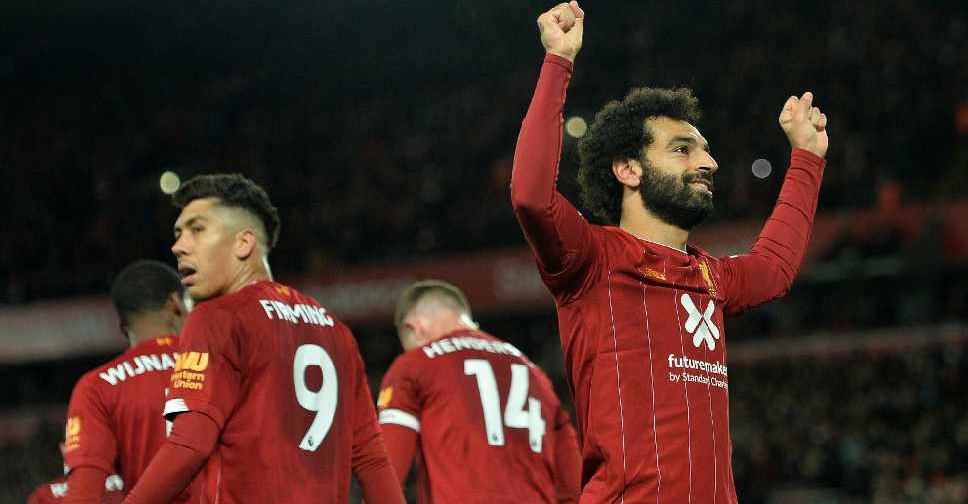 AFP
Liverpool maintained their unbeaten run in the Premier League with a 2-1 win over Tottenham at Anfield.
Jurgen Klopp's men now sit six points clear at the top.
Manchester United have moved up to seventh in the table following a 3-1 victory at Norwich despite missing two first-half penalties.
Elsewhere, Arsenal were held to a 2-2 draw by Crystal Palace, while Newcastle against Wolves finished 1-1.