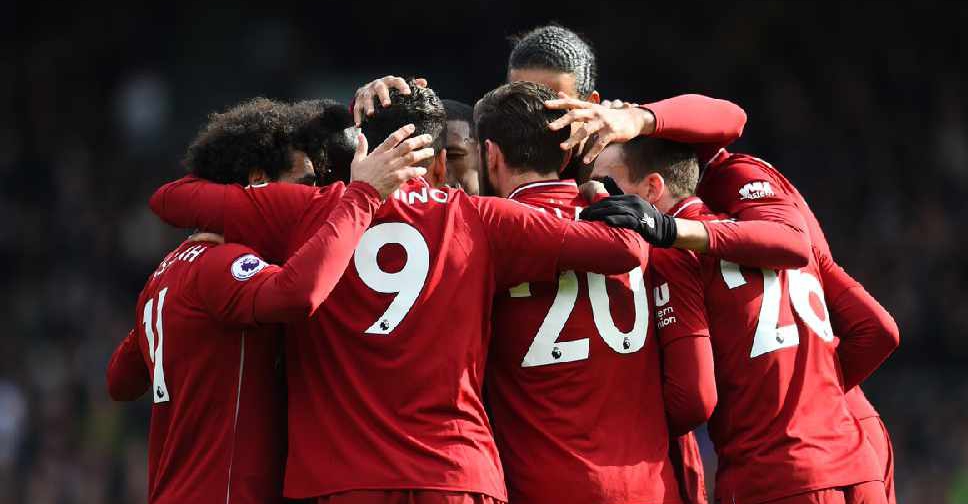 Twitter / @LFC
Liverpool are back on top of the English Premier League (EPL).
James Milner scored a penalty in the 84th minute as the Reds edged past relegation-bound Fulham.
Sadio Mane also scored in the 2-1 win, which takes Liverpool two points ahead of Manchester City for the time being.
Meanwhile, Chelsea went down 2-0 to Everton prompting manager Maurizio Sarri to say that his side reached their mental "limit".
The result dents the Blues chances of securing a top-four finish.