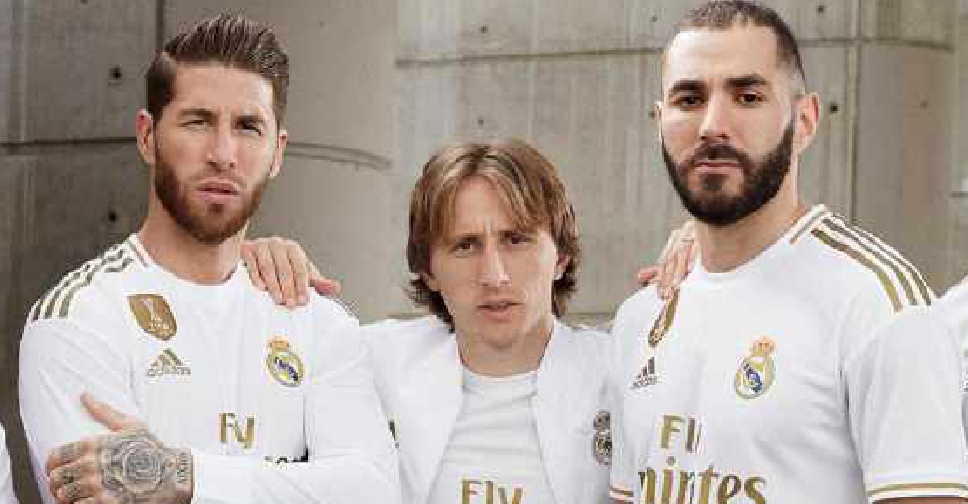 Twitter/(@realmadrid)
Real Madrid salvaged a 1-1 draw against Valencia when Karim Benzema scored an injury-time equaliser in Monday's match.
Los Blancos missed the chance to replace Barcelona at the top of La Liga ahead of Wednesday's Classico.
The arch-rivals will meet at Barcelona's Nou Camp at 11:00 pm UAE time on Wednesday.