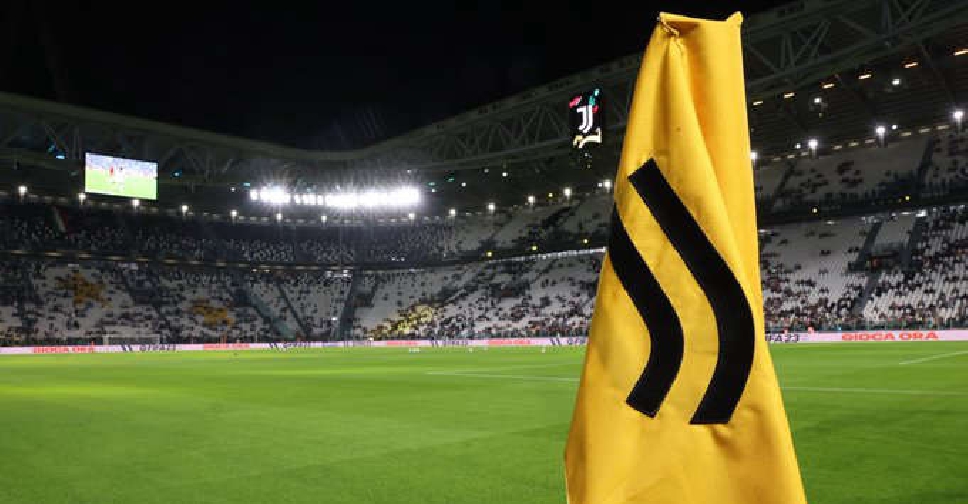 via Twitter @FabrizioRomano
Juventus have been docked ten points for the current Serie A season after a new ruling by an Italian football court in a case centred on the club's transfer dealings, Italy's Football Association (FIGC) said.
After a 4-1 defeat at Empoli on Monday, leaving Juve with two matches to play this season, the deduction pushes the Turin club, Italy's most successful football team, down from second to seventh place in the top-flight standings on 59 points.
That means Juventus are currently out of the qualifying spots for next season's lucrative European competitions.
After Monday's ruling, based on charges that the club artificially inflated the values of players as part of false accounting practices, Juve said in a statement they "take note" of the decision by the court "and reserve the right" to file a new appeal at Italy's Sports Guarantee Board.
The FIGC court also issued non-guilty verdicts for seven ex-Juventus executives, including Czech former vice-chairman and midfield player Pavel Nedved.
Juve were handed a 15-point penalty in January that was later scrapped by the country's top sports body, which ordered football authorities to hold a new hearing resulting in Monday's decision.
Juve also face potential further sporting penalties, including more points deductions, in a separate case the FIGC is conducting over alleged irregularities in the club's payments to players as well as undue relationships with players' agents and other clubs.
The FIGC last week ordered a new sport trial against them. A hearing is scheduled for June 15.
It is not yet clear if any potential penalties which could be applied in this new sport trial will affect the current Serie A season or the next one.