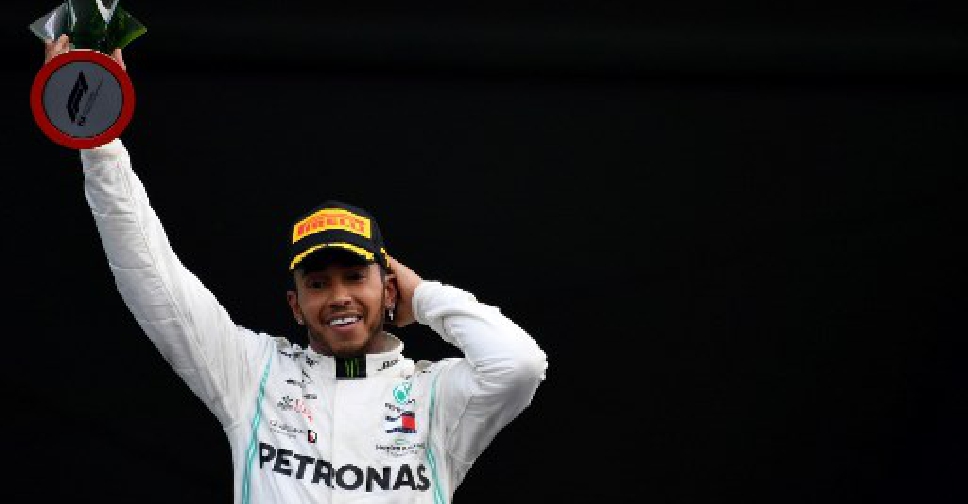 PEDRO PARDO / AFP
Lewis Hamilton claimed victory at the Mexican Grand Prix after producing a tactical masterclass.
However the Englishman still has to wait to clinch his sixth championship because he failed to beat teammate Valtteri Bottas by at least 14 point.
Ferrari's Sebastian Vettel came in second ahead of Bottas and Charles Leclerc.
Hamilton will secure the championship the US Grand Prix next week if he doesn't lose more than 22 points to Valtteri Bottas.