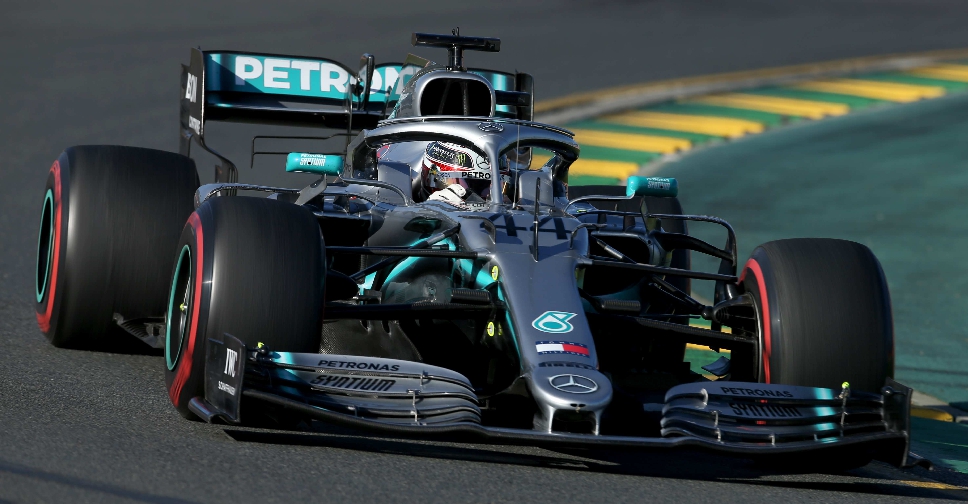 Charles Coates/Getty Images
Mercedes led the way in Melbourne with their rivals Ferrari well back, but was it just a ruse from the Prancing Horse?
Lewis Hamilton was the fastest driver in the opening practice sessions at the first Grand Prix of the new Formula 1 season in Australia.
The reigning world champion finished 0.048 seconds ahead of his Mercedes teammate Valtteri Bottas in the second run.
The Red Bulls of Max Verstappen and Pierre Gasly were a further 0.8 seconds adrift while Ferrari's Sebastian Vettel was fifth-fastest.
However, there are suspicions that the Italian team, who had the fastest car in pre-season testing, were holding back and hiding their full potential ahead of Saturday's qualifying.