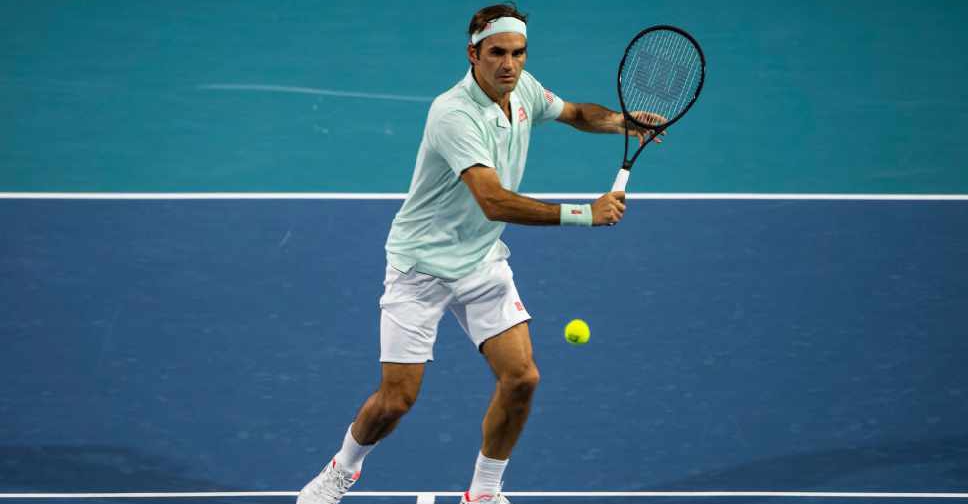 TPN/Getty Images
Roger Federer took one step closer to a fourth Miami Open crown after defeating Canadian teenager Denis Shapovalov.
"It was a tactical match by me... I'm happy I was able to play with variations," said the 37-year-old Swiss, who won 6-2 6-4.
"I enjoyed it. I think I played very well. I had to. Because I think when you let Denis play, he's got some serious power, and he gets rhythm going. He can really put you in uncomfortable situations."
Defending champion Isner also bested a Canadian teenager, 18-year-old qualifier Felix Auger-Aliassime, 7-6 (3), 7-6 (4).