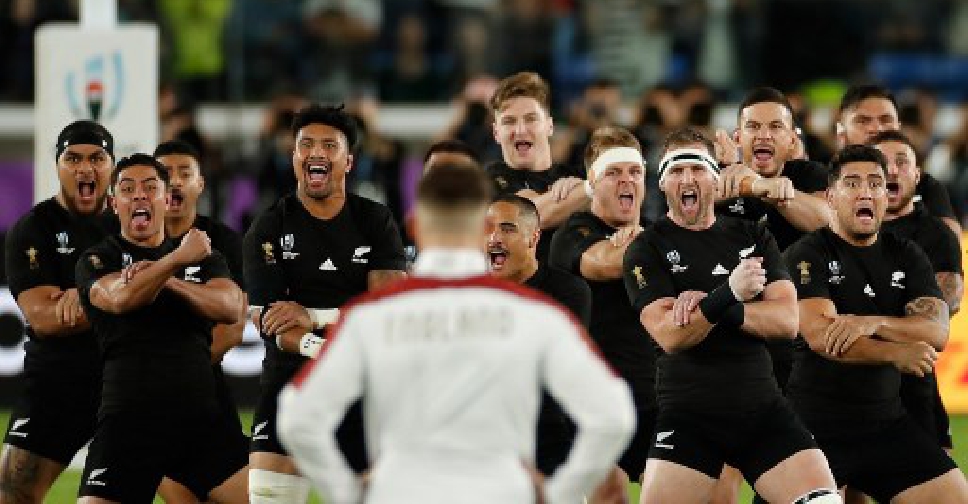 England have been fined for crossing the halfway line as the All Blacks performed the Haka before their Rugby World Cup, semi-final match.
Rules state teams must remain in their own half of the pitch during the challenge, and several England players had to be ushered back by referees.
England won the game 19-7 and will play South Africa in Saturday's final.
The fine will be donated to charity.