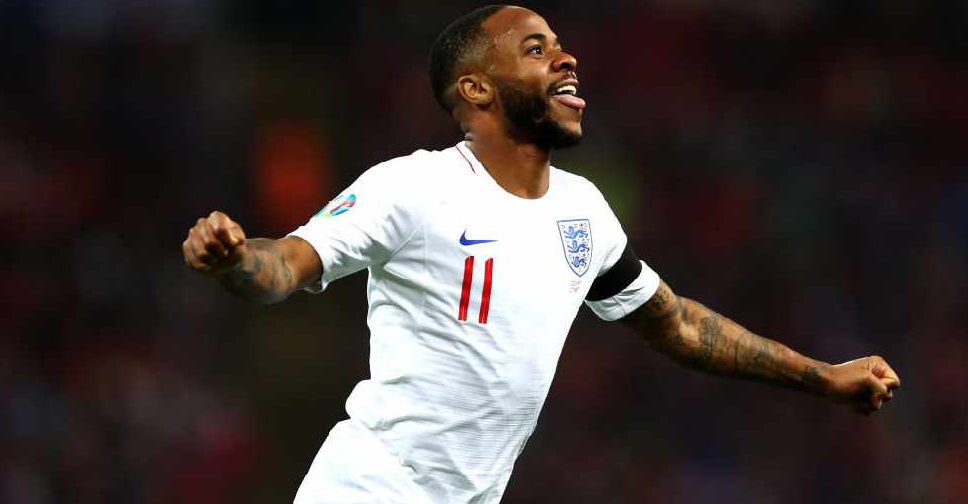 Clive Rose/Getty Images
England made an impressive start to their Euro 2020 qualifying campaign as they smashed 5 past the Czech Republic.
Teamed with Raheem Sterling's brilliant hat-trick, Jadon Sancho's cross in the 23rd minute, and Harry Kane's penalty, it put England in complete control near half-time.
Meanwhile, world champions France secured a comfortable victory against Moldova.
Reigning champions Portugal, however, were held to a frustrating goalless draw in their opening qualifier.