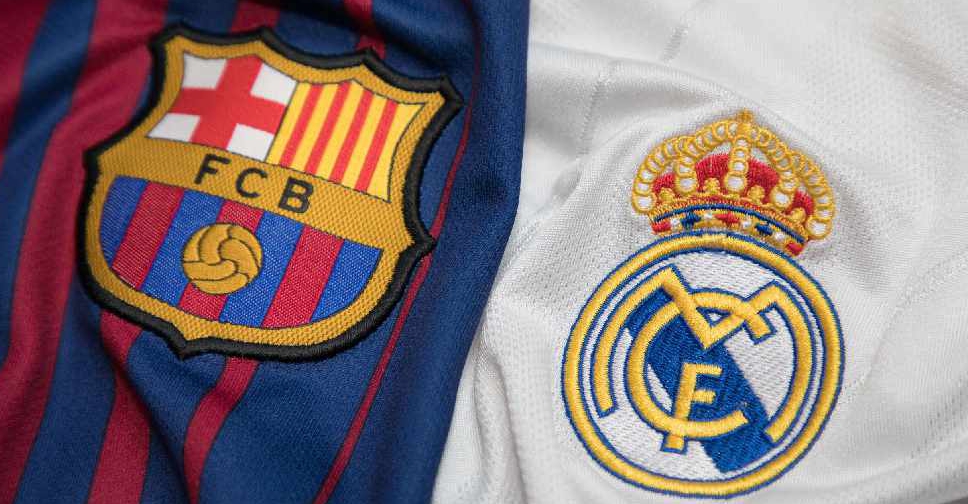 123RF
Next weekend's El Clasico between Barcelona and Real Madrid has been postponed.
The Spanish football authorities made the decision because of fears of civil unrest.
Protests have been taking place in Barcelona after nine Catalan separatist leaders were jailed on Monday.
The Royal Spanish Football Federation (RFEF) has proposed that the game be played on Wednesday, December 18.
The two clubs will have to reach an agreement about the new date before next Monday, and if they can't, the RFEF will be the one making the decision.
⚠ OFICIAL | El Comité de Competición aplaza #ElClásico

➡ @FCBarcelona_es y @realmadrid deberán acordar una nueva fecha antes de las 10h. del 21 de octubre

➡ En caso de no llegar a un acuerdo, el Comité de Competición determinará la fecha

🔗 https://t.co/dZ9UX4ooMz pic.twitter.com/8zZsc9y8s9

— RFEF (@rfef) October 18, 2019