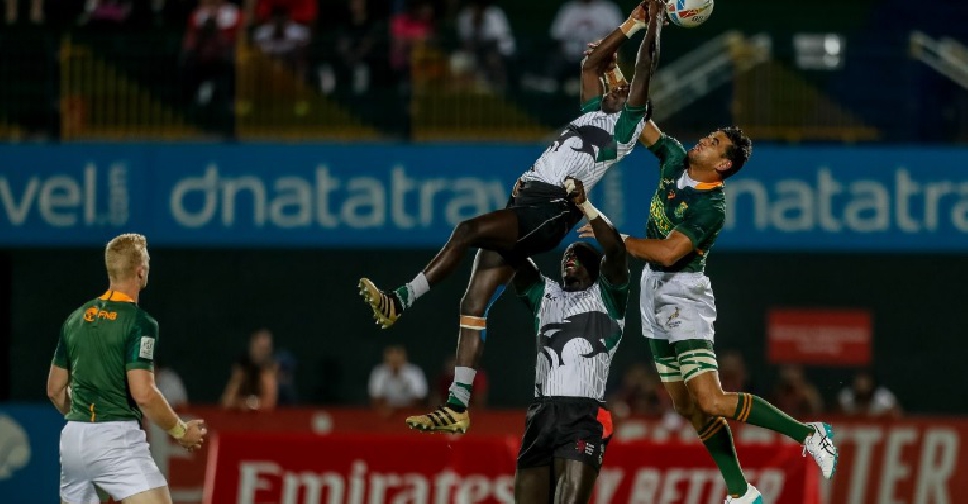 Emirates Airline Dubai Rugby Sevens
Black Caps joined Australia, Fiji, England and South Africa to claim wins on the opening day of the Emirates Airline Dubai Rugby Sevens on Thursday.
Defending champions New Zealand secured a 36-7 win over Wales, while England defeated Spain by the same margin at 7he Sevens Stadium.
Australia clocked 43-14 win over Scotland, while South Africa survived a scare with a 17-12 win against Kenya.
Series champions Fiji held off a fast-finishing Japan 24-17, while USA beat Ireland 24-19.
Samoa and France were the other narrow winners, coming through against Canada and Argentina respectively with a successful conversion giving Les Bleus the smallest winning margin of the day, 12-10.
In the women's competition, teams from New Zealand, USA, Australia, Canada, France and Spain all secured wins on day one.
Over 100,000 fans are expected to descend on The Sevens Stadium over the weekend for a spectacular display of sports and entertainment, with pop star Kylie Minogue taking to the stage today.