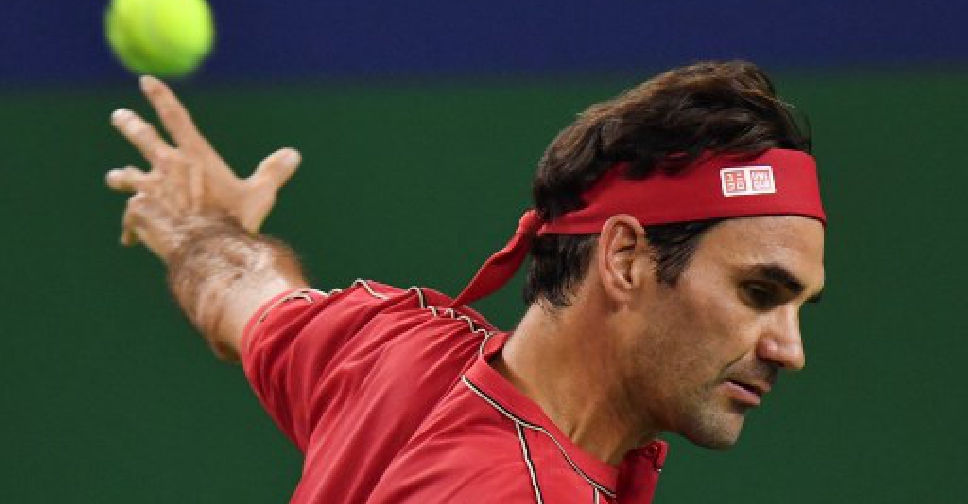 HECTOR RETAMAL / AFP
Novak Djokovic and Roger Federer are out of the Shanghai Masters.
Alexander Zverev got the better of second seed Federer while world number one Djokovic was beaten by Stefanos Tsitsipas in the quarterfinals.
Tsitsipas will now play Daniil Medvedev while Zverev takes on Matteo Berrettini in the final four.