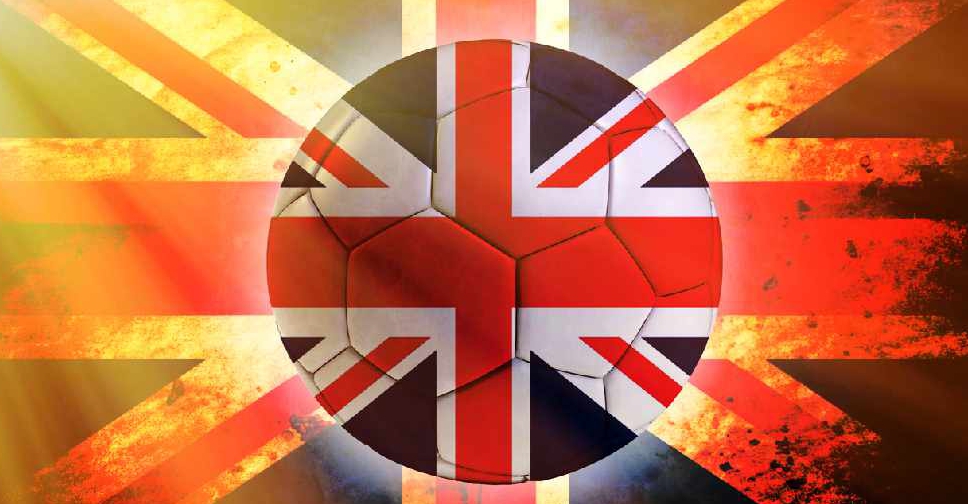 iStock
English football says it will face challenging times financially due to the COVID-19 pandemic.
Globally, coronavirus has brought almost all sport to a standstill, and the Premier League, EFL and Professional Footballers' Association say they will have to take difficult financial decisions as a result.
No games are being played until at least 30 April and will only resume when it is safe and conditions allow.
The footballing bodies are set to meet again in a week's time to discuss the situation further.
Many European club players have agreed to take temporary pay cuts.