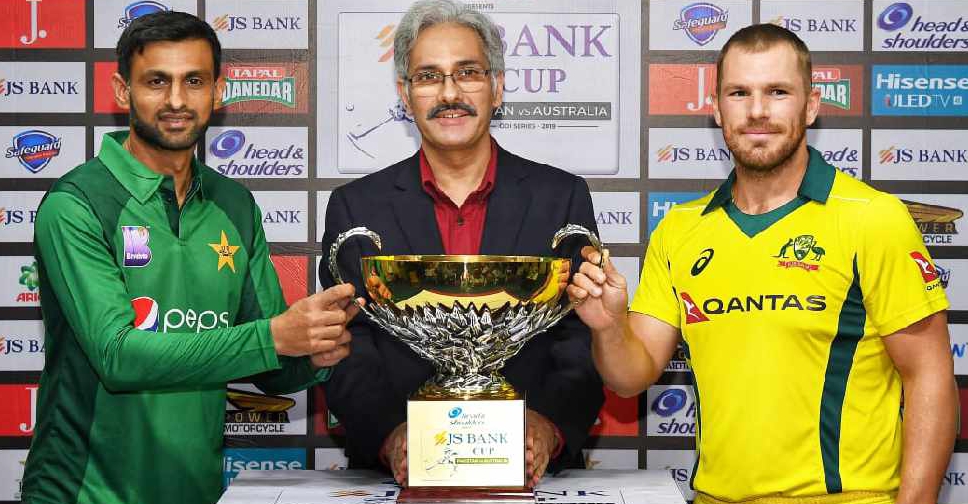 @TheRealPCB/ Twitter
The first game of the five-match ODI series between Pakistan and Australia gets underway in Sharjah on Friday (3 PM).
Pakistan are fielding a relatively young squad as they have rested six of their top players, including skipper Sarfraz Ahmad.
Meanwhile, the Aussies are high on confidence after registering a historic series win over India last week.
The UAE series gives both sides the chance to fill any gaps before they head for the World Cup, which kicks off in England in just over two months.