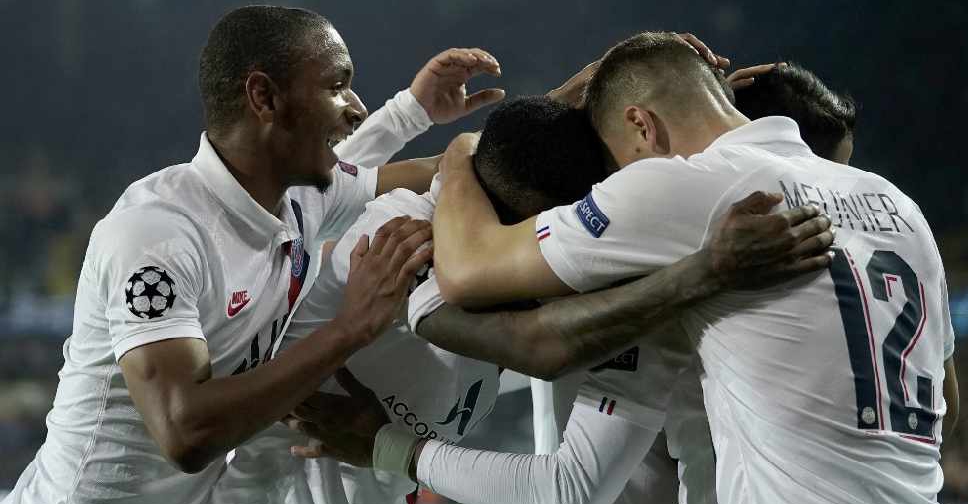 KENZO TRIBOUILLARD / AFP
It was a high scoring night for several big names in the Champions League on Tuesday.
Kylian Mbappe struck a hat-trick in PSG's 5-0 win at Club Brugge, Raheem Sterling also scored three goals in Manchester City's 5-1 victory at home against Italian side Atalanta, while Tottenham crushed Red Star Belgrade 5-0, thanks to a brace from Harry Kane and Son Heung-min.
Elsewhere, Real Madrid edged Galatasaray 1-0, Juventus overcame Lokomotiv Moscow 2-1, and Bayern Munich were 3-2 winners at Olympiakos.
The match between Shakhtar Donetsk and Dinamo Zagreb ended 2-2, while Atletico Madrid beat Bayer Leverkusen 1-0.