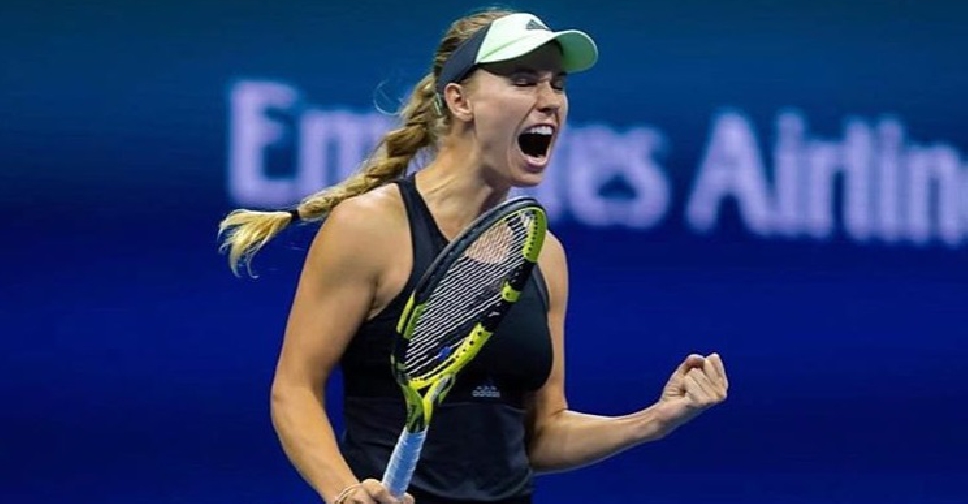 Instagram/(@carowozniacki)
Caroline Wozniacki has announced that she will be retiring after the Australian Open in January.
The former world number one was diagnosed with rheumatoid arthritis in 2018, but says her retirement has nothing to do with her health.
She also clarified that this isn't a goodbye.
In a post on Instagram, Wozniacki shared that she plans on shifting her focus from tennis to her life with her husband David Lee, the Golden State Warriors basketball player.