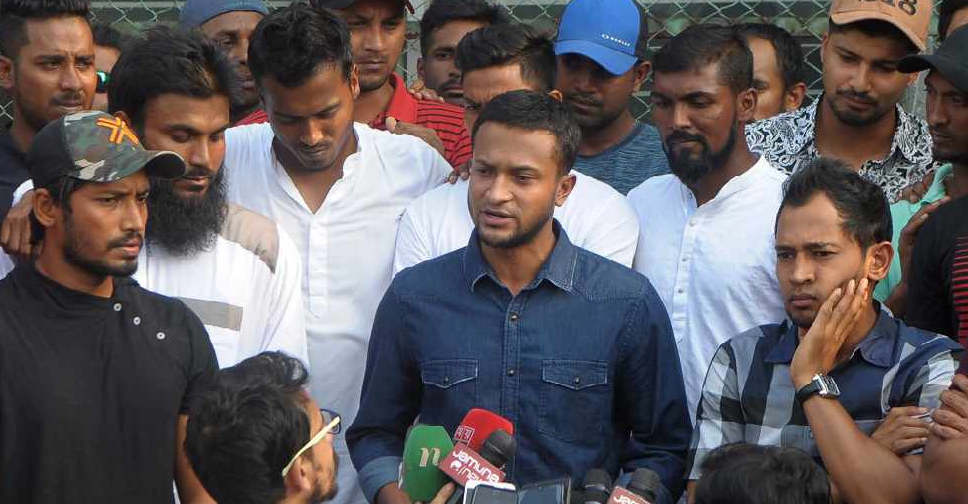 Bangladesh's cricketers have gone on strike demanding a pay hike in domestic cricket and better practice facilities.
Fifty prominent players, including Shakib Al Hasan and Tamim Iqbal have placed 11 demands before the country's cricket board.
Demands include lifting the salary cap in the Dhaka Premier League and revoking a recent decision to abandon the Bangladesh Premier League's franchise-based model.
They've also called for a better quality of balls in domestic games, an increase in players' daily allowances as well as a hike in salaries of groundsmen, local coaches and umpires.
The protest puts Bangladesh's tour of India in doubt and also affects the National Cricket League that's currently in progress.