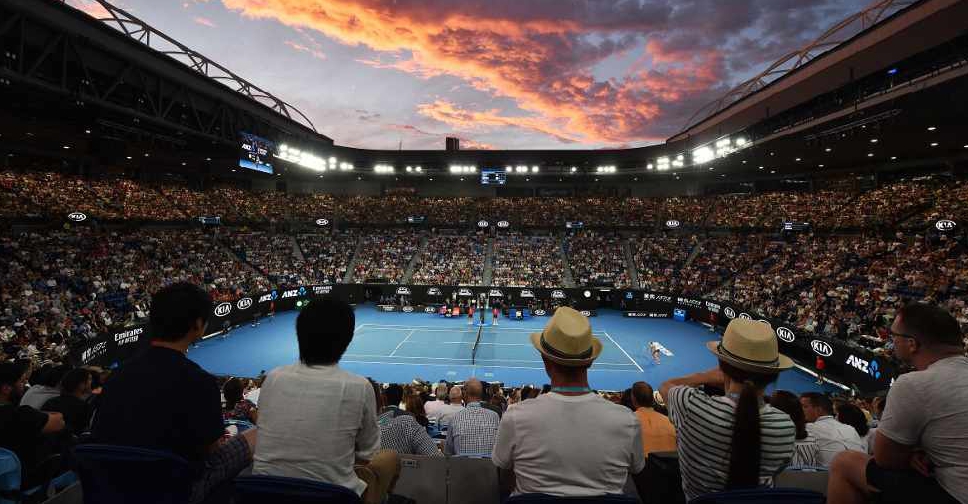 PETER PARKS / AFP
The prize pool for the 2020 Australian Open has been boosted by 14 per cent, with the overall fund going up to A$71 million (AED 180.4 million).
Players losing in the earlier rounds are set to gain the most.
Those exiting in the first round of qualifying will take home A$20,000 (AED 50,800), up by a third from last year.
Meanwhile, singles players who crash out in the opening round of the main draw will earn A$90,000 (AED 228,800), a jump of 20 per cent.
The women's and men's singles champions will receive smaller increases in prize money, with both winners taking home A$4.12 million (AED 10.4 million).
The tournament begins in Melbourne on January 20.