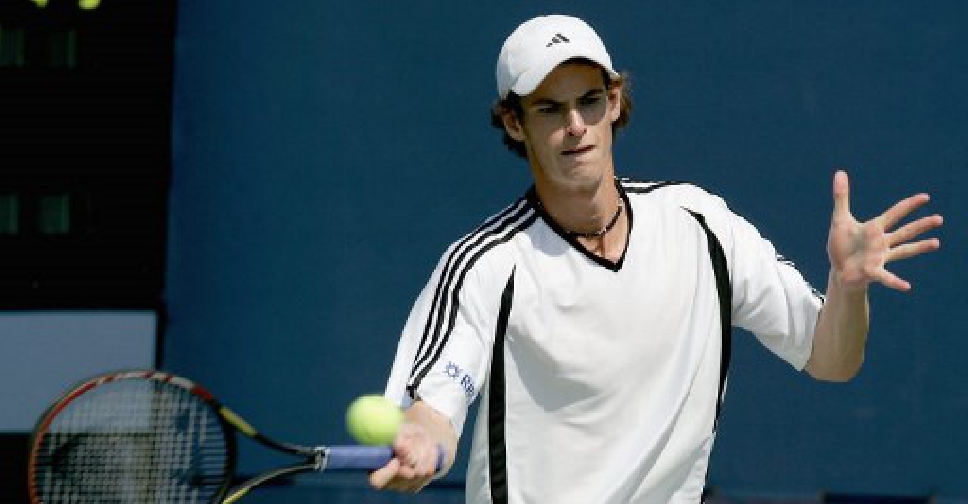 AFP
The three-time Grand slam winner, Andy Murray, has announced his withdrawal from next month's Australian Open.
In a statement released by his management company, the former number one confirmed he will not travel to Melbourne after the injury he sustained at the end of the season has not improved as he had hoped.
"Unfortunately I've had a setback and as a precaution need to work through that before competing," Murray said.
"I've worked so hard to get myself into a situation where I can play at the top level and I'm gutted I'm not going to be able to play."
He will also not play for Great Britain in next month's inaugural ATP Cup.
It was at last year's Australian Open that Murray broke down after revealing he was in so much pain from a hip injury he might never play a major tournament again.