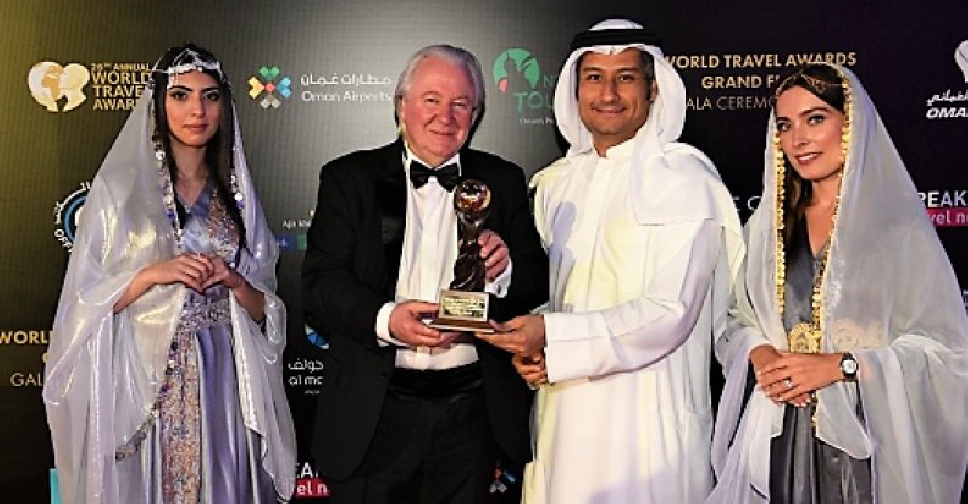 WAM
Abu Dhabi has been chosen as the world's leading sports tourism destination.
The capital of the UAE was recognised for hosting some of the world's top sporting events such as the FIFA Club World Cup 2017/2018, the first edition of the UAE Tour, the Special Olympics World Games 2019 and the UFC 242 showdown.
Representatives arrived in Muscat to receive the award at the 26th edition of the World Travel Awards.