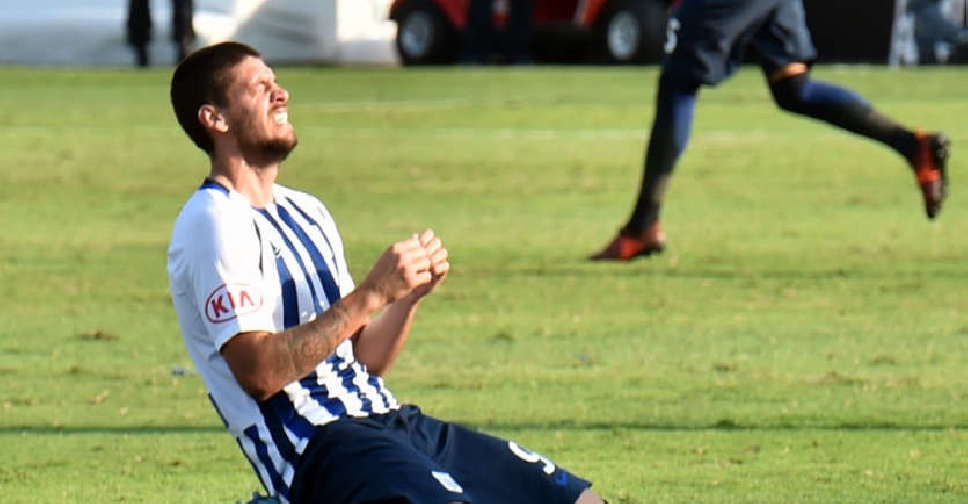 Uruguay's Gabriel Leyes has turned to social media to find a new club as a free agent after the striker's transfer deal to Deportivo Binacional in Peruvian Liga 1 fell apart due to age and nationality quotas.
"For managerial reasons, I have not been able to sign for the team despite having travelled and having everything agreed, a quota issue did not allow my registration," Leyes, who is leaving Academia Cantolao, said on social media on Wednesday.
"I am again in free status and waiting for a new direction."
The 33-year-old striker told news outlet Infobae that the problems with the transfers are due to the Peruvian Football Federation only allowing the registration of 27 players over the age of 21.
For the Clausura Tournament only one of the five foreigners registered at the beginning of the year can be replaced.
The transfer window in Peruvian football is now closed, so the striker, who is currently in Uruguay, is waiting for alternatives to continue his career.