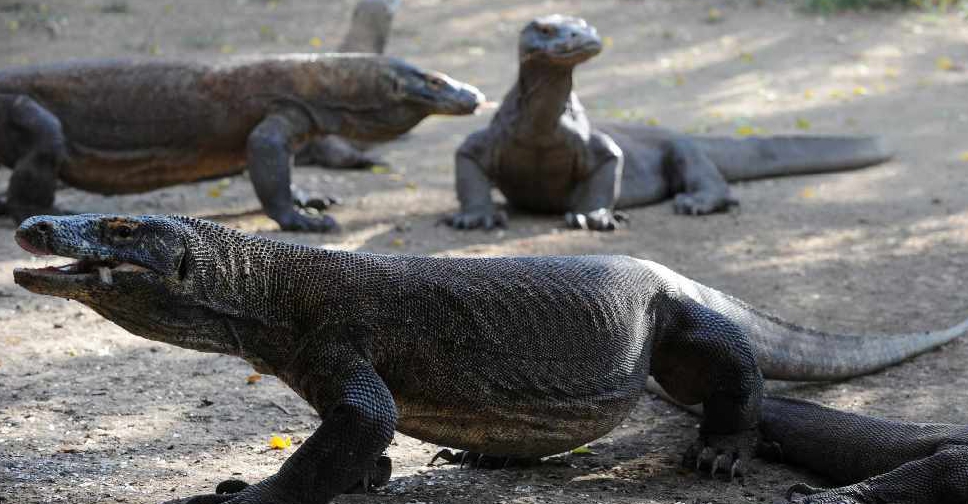 ROMEO GACAD / AFP
Authorities in Indonesia have decided to scrap plans to ban tourists from an island home to Komodo dragons.
Instead, they plan to restrict the number of tourists visiting the island, seeking to strike a balance between conservation and tourism.
On Monday, the Ministry of Environment and the region's Governor, Viktor Bungtilu Laiskodat, announced that the island will remain open and access to it can be purchased for a membership fee of $1,000.
"People will have to become members and pay $1,000 [£790] to enter for a year," said the region's governor, Viktor Bungtilu Laiskodat, at the time. "I think that's cheap."
Currently, tourists pay $10 for entry.
According to the state news agency Antara, there will be two membership levels, with premium members allowed to visit Komodo island, while non-premium members can visit other islands in the Komodo national park, where dragons also live.
In July, authorities had announced that the island would close in January 2020 to protect the dragons and their habitat.