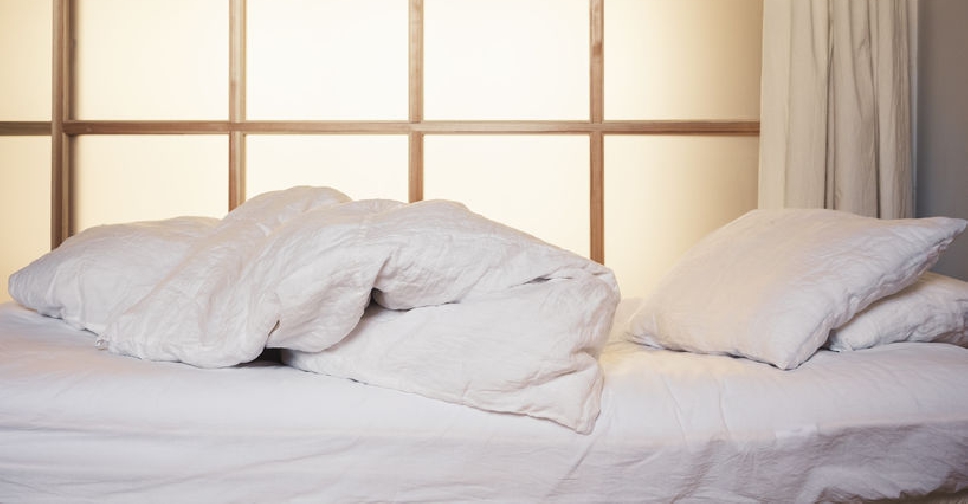 A hotel in Japan is offering rooms for $1 (AED 3.67) per night. But that's if you're willing to have your stay livestreamed on the hotel's YouTube.
That's right. The Asahi Ryokan 10-room hotel in Fukuoka is trying a new strategy to boost revenue.
Tetsuya Inoue, who inherited the hotel from his grandmother about a year ago, is now billing it as the "One Dollar Hotel".
He's hoping to run the hotel from advertising income generated on YouTube.
The camera in the room is typically located on a table, but it is out of view of the toilet and shower, the owner explained.