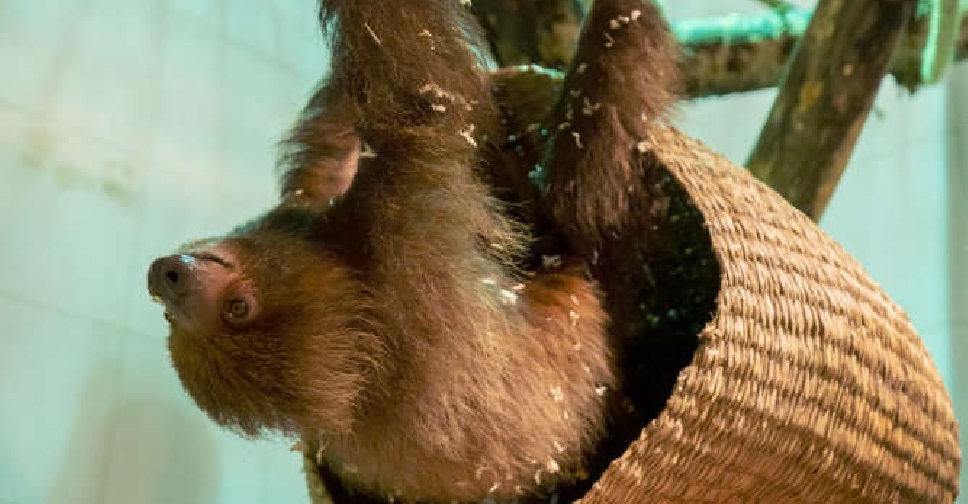 The Green Planet Dubai, a tropical rainforest home to over 3,000 plants and animals across four indoor rainforest levels, has welcomed two young sloth sisters.
The yet-to-be-named sisters will be expanding the sloth family at the Green Planet.
Guests can get closer than ever to the most beloved animals at the biodome through the Green Planet's sloth experience and learn why these sleepy mammals are so important to the rainforest.
Sloths sleep for 15-20 hours each day and are most active at night.
Sloth encounter (maximum of eight participants per session) includes a 30-minute session once per day at 1:30 pm. Guests can also attend the Sloth Biologist Talk, once per day at 5:00 pm.
Ticket prices start from AED 335 per person, including an entry ticket. Limited slots are available, and bookings have to be made in advance.