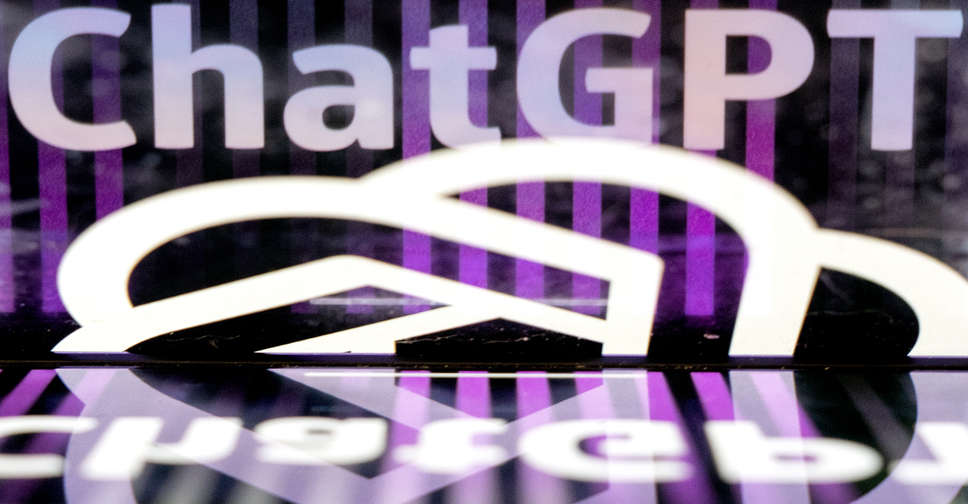 A professor at Texas A&M University failed over half of his class after an incident involving the use of OpenAI's language model, ChatGPT, Rolling Stone reported.
Dr. Jared Mumm, who teaches agricultural sciences and natural resources, sent an email to his senior class, stating that he had submitted three of their recent essay assignments to ChatGPT to check if any students had used the software to generate their papers.
In the email, Dr. Mumm explained that he had copied and pasted the students' responses into the account, with ChatGPT indicating whether the content was generated by the programme.
Due to a misspelling of ChatGPT in the email, the professor mistakenly referred to it as "Chat GTP".
According to the email, if ChatGPT claimed authorship of both attempts, the students received a failing grade of zero. As a consequence, Texas A&M University decided to withhold the official diplomas of the affected seniors, even though they had already graduated. Dr. Mumm did offer the students an opportunity to redo the assignment to avoid failing the course.
However, it turns out that ChatGPT was not specifically designed to identify content created by artificial intelligence, including its own. Other programmes, such as Winston AI and Content at Scale, possess the ability to perform this task.
The email in question was initially posted on the social media website Reddit by a user named DearKick. In a subsequent post, DearKick mentioned that several students had emailed Dr. Mumm, providing timestamped Google Docs as evidence that they had not utilised ChatGPT. However, the professor allegedly ignored these emails and responded on the grading software, dismissing the students' claims.
DearKick further stated that one student was exonerated and received an apology from Dr. Mumm. Two other students had confessed to using ChatGPT earlier in the semester, which complicated the situation for those who did not.
Texas A&M University confirmed that they are currently investigating the incident. They clarified that no students failed the course or were prevented from graduating as a direct result of this issue. The university stated that Dr. Mumm is cooperating with the students to determine if AI was used in writing their assignments and, if so, to what extent. However, the affected students' diplomas will remain on hold until the investigation is concluded.