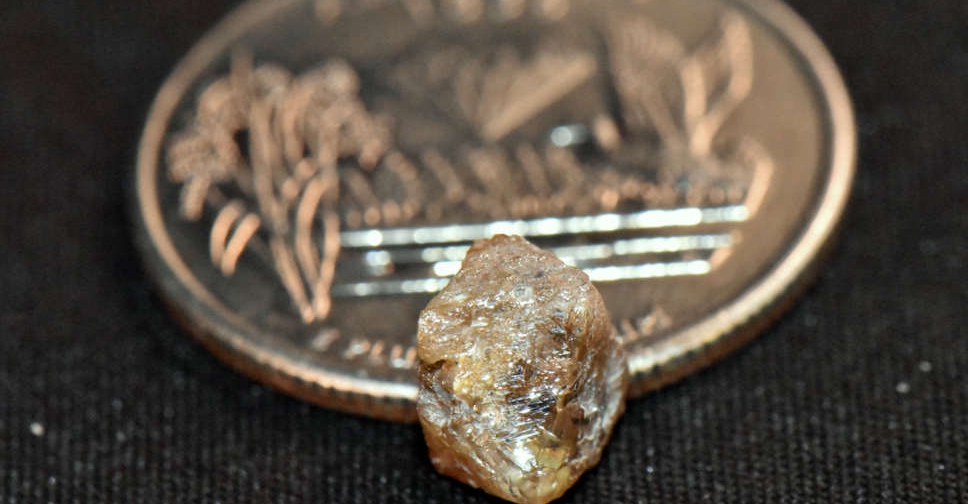 A lucky tourist from Tennessee has discovered a 3.29-carat brown diamond at Crater of Diamonds State Park in Arkansas, and has named it "Bud".
David Anderson made the discovery on March 4 while on a trip to the park's 37.5-acre diamond searching zone, where visitors are permitted to keep the diamonds they find.
He said he mistook the diamond for quartz at first. "Once I picked it up, I realised it was a diamond!" he exclaimed.
The smooth, rounded edges on Anderson's recent find are typical, given the "resorption" during the eruption that first brought the park's diamonds to the surface.
Park Interpreter Tayler Markham described the rare stone as "about the size of an English pea, with a light brown color and octahedron shape".
This marks his 400th diamond discovery at the park, including a 3.83-carat yellow diamond found in 2011 and a 6.19-carat white diamond found in 2014.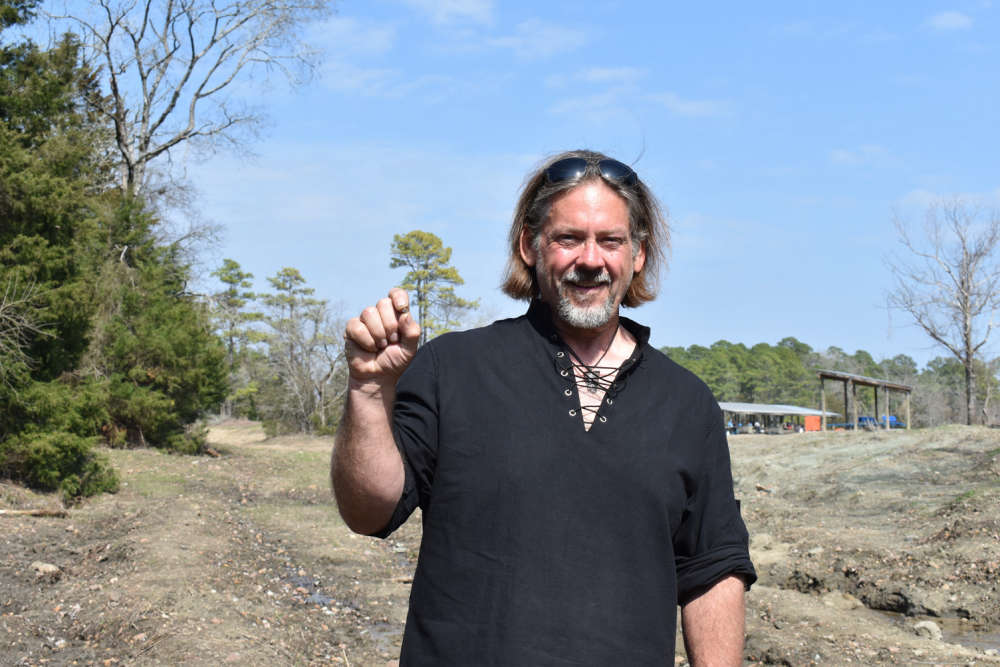 Visitors can rent digging and sifting tools, and park rangers offer free identification for any rocks and minerals found in the park.
Since 1906, over 75,000 diamonds have been found at the site, including the largest diamond ever found in the US, a white diamond with a pink cast weighing 40.23 carats, which was discovered in 1924 and is now on display at the National Museum of Natural History in Washington DC.
The diamond discovered by Anderson is the largest found in the park since September 2021, when a visitor from Granite Bay, California, found a 4.38-carat yellow diamond. As of this year, 124 diamonds have been discovered at the Crater of Diamonds State Park.
Anderson, who has been visiting the park since 2007, said he plans to sell his recent discovery to jewelers in his area, and expressed his excitement for future trips to the park, saying "after I found my first diamond, a 1.5-carat white, I was hooked".