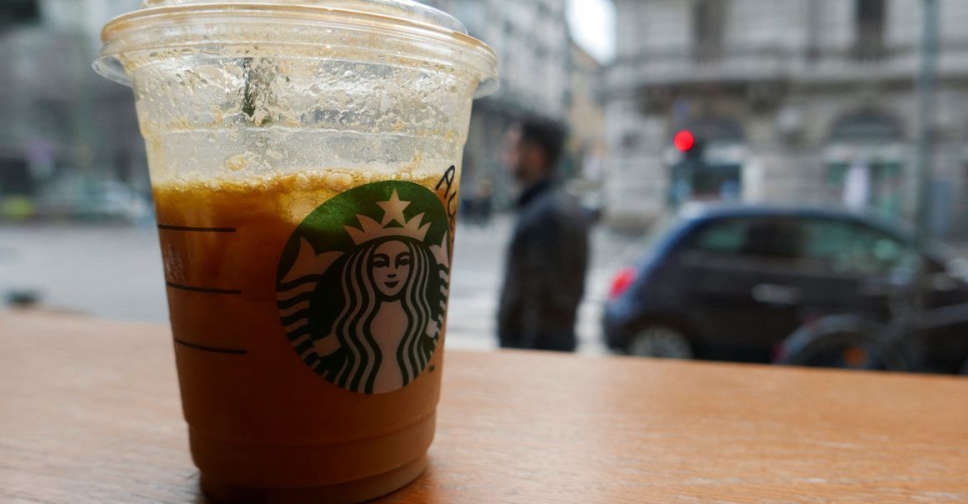 Starbucks has launched a new drink that mixes coffee with olive oil, offering it initially in Italy as an alternative to the more standard espresso or cappuccino.
The so-called "Oleato" beverages are made with arabica coffee "infused with a spoonful of Partanna cold pressed, extra virgin olive oil," Starbucks, the world's largest coffee chain, said in a statement.
The price is between €4.5 and €6.5 (AED 17.56 to AED 25.37) depending on the size of the cup.
Young drinkers at Starbucks flagship coffee shop in central Milan gave the initiative a qualified approval.
"It's a strange idea...but there is something different about it and in my opinion it could appeal a lot more to foreigners than Italians," said 20-year-old Nicole Molinari.
Stefania Battagli, 22, said the coffee had a little too much oil for her taste.
"But I like it because the milk and the oil can both be tasted distinctly. I don't know how to explain it, there are two flavours but they mix together and work well together," she added.
Company founder Howard Schultz, who has said a trip to Milan in 1983 inspired him to export Italian drinking habits to the United States, described Oleato as "the next revolution in coffee".
The "Oleato" debuted in various forms, including caffe latte, a "deconstructed" option featuring lemon juice, and an "Espresso Martini" with vanilla bean syrup.
The beverages will later be rolled out "in select markets around the world", starting with southern California in the United States in the spring and later this year in Japan, the Middle East and Britain, Starbucks said.
The US company was founded in Seattle in 1971 and has nearly 36,000 stores worldwide.
It has been present in Italy since 2018, but with just 23 stores in a coffee-obsessed country of some 59 million people that features a cafe on almost every street corner.