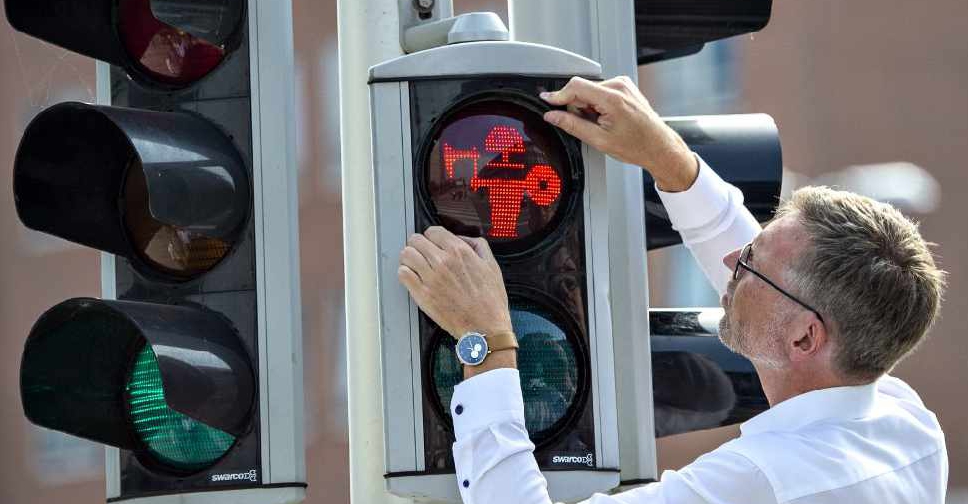 A Danish city has gone local with their pedestrian crossings.
The city of Aarhus in Denmark has decided to change the signals at pedestrian crossings.
So, instead of seeing the green man walking you'll see an image of a Viking, fully kitted out with axe, shield and helmet.
The city authorities thought it was a wonderful way to celebrate their rich and cultural heritage.
Officials said each walking signal costs about AED 550 to convert.