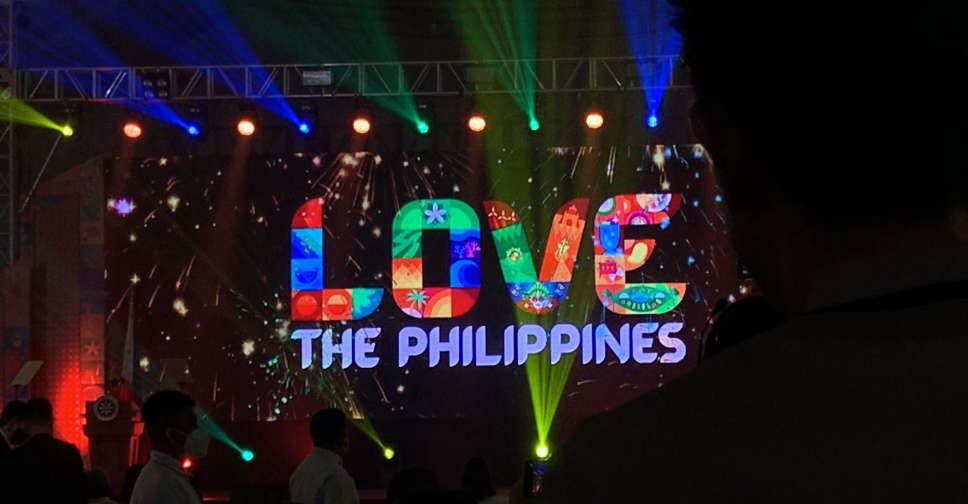 An advertising agency has issued a formal apology after facing criticism for using footage from other countries in a promotional tourism video for the Philippines.
The controversial campaign, by DDB Philippines, featured images of Indonesia's picturesque rice terraces, the UAE's captivating sand dunes and an aircraft landing scene shot in Switzerland.
The agency expressed regret for what it termed an "unfortunate oversight" in the creation of the video, which was part of the "Love the Philippines" campaign launched in late June. The campaign had a budget of approximately $900,000 and aimed to showcase the nation's natural beauty and attractions.
Philippine's tourism secretary, Christina Garcia Frasco, said no public funds were used for the video. She stated that the Department of Tourism (DOT) had sought repeated confirmation from DDB Philippines regarding the authenticity and originality of the materials used. On every occasion, the advertising agency reassured the DOT that all materials were indeed their own.
However, the use of foreign footage in the promotional video was discovered by analysis conducted by the French news agency AFP and Philippine blogger Sass Rogando Sasot. The revelation sparked public outcry and raised concerns about the integrity of the campaign.
Frasco asserted that DOT would hold DDB Philippines accountable for the misstep. In response, the agency issued a statement acknowledging that while using stock footage in mood videos is a common practice in the advertising industry, incorporating foreign footage in a campaign aimed at promoting the Philippines was highly inappropriate and contrary to DOT's objectives.
Subsequently, the controversial video has been removed from circulation, and DDB Philippines pledged to cooperate fully with the department's investigation.