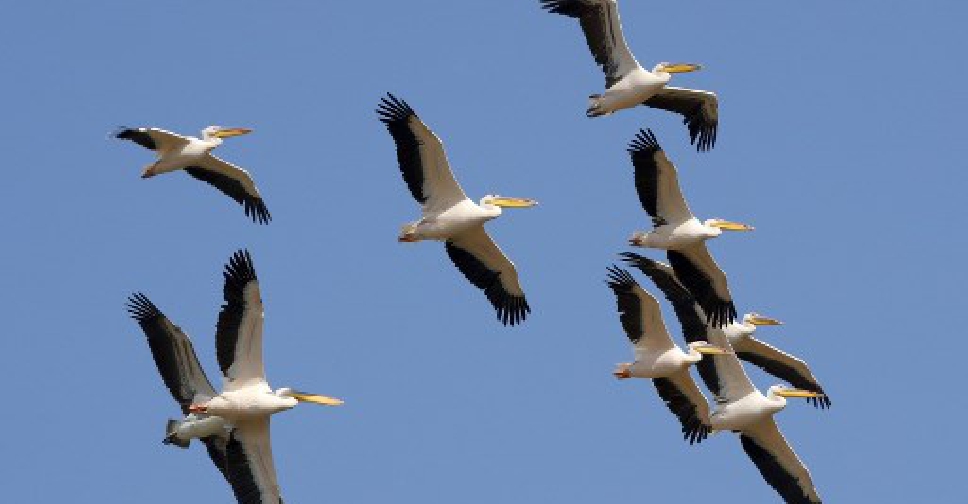 New Zealanders only have a few days left to vote in a very important election. One that'll determine the Bird of the Year winner.
That's right! Each of the 60-odd shortlisted birds will be backed by their own campaign manager or team.
The annual election-based competition, which is run by non-governmental environmental society Forest & Bird, was first held in 2005.
Unlike previous competitions, this year will see New Zealanders rank five birds from one to five. And, the bird which secures a majority will walk away the winner.
The main goal of the election is to raise awareness about New Zealand's native birds that are in crisis, with a recent report showing that two-thirds are threatened with extinction.