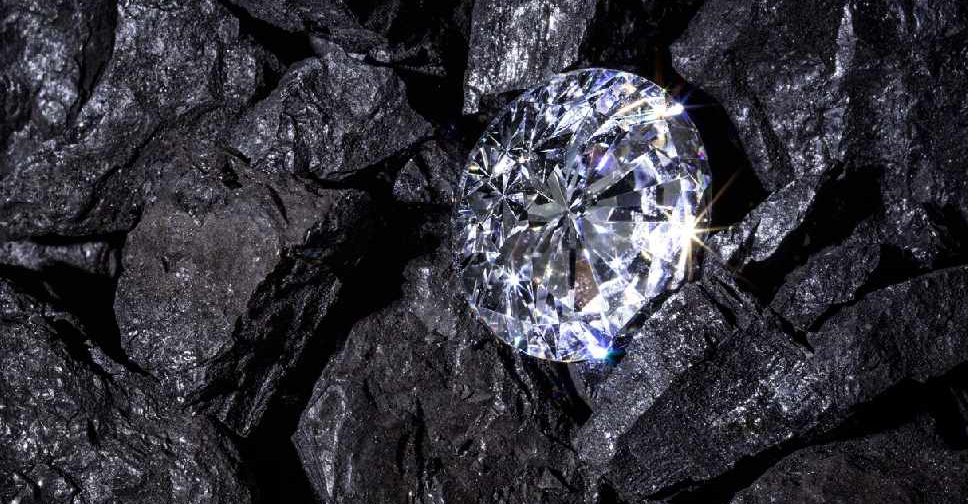 A 10.69 carat diamond, with an estimated value of almost a quarter of a million dirhams, was unearthed in a mine in the Indian state of Madhya Pradesh.
Anandilal Kushwaha, who has leased the mine, has deposited it with the local diamond office in Panna district.
According to reports, the precious stone will be auctioned and the proceeds will be given to the depositor after deducting government royalty and taxes.