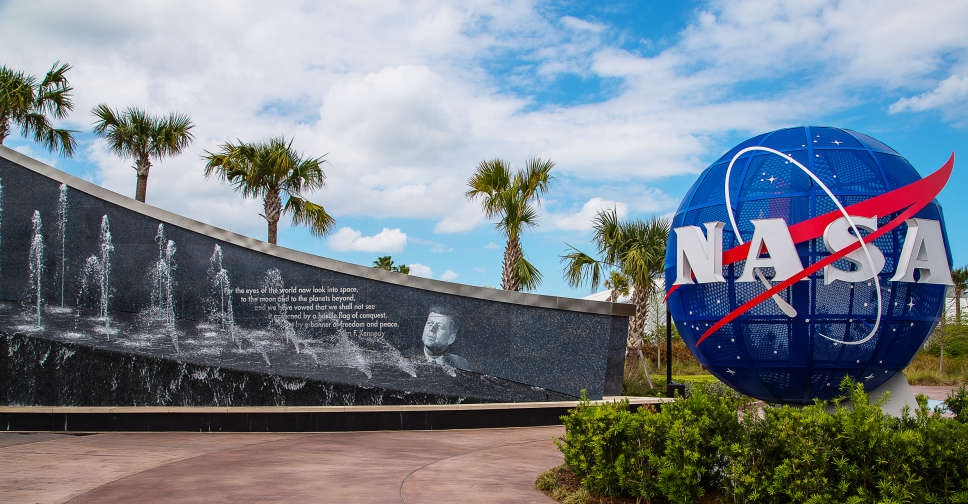 NASA on Thursday said it has named a new director of research into what the government calls "unidentified anomalous phenomenon," or UAP.
Administrator Bill Nelson made the announcement about the new research chief - without disclosing the person's identity - after the independent panel of experts recommended in a new report that NASA increase its efforts to gather information on UAP and play a larger role in helping the Pentagon detect them.
UAP are better known to the public as unidentified flying objects, or UFOs.
Nelson during a news conference also gave his personal opinion that life exists beyond Earth.
"There's a global fascination with UAP. On my travels, one of the first questions I often get is about these sightings. And much of that fascination is due to the unknown nature of it," Nelson said.
"If you ask me do I believe there's life in a universe that's so vast that it's hard for me to comprehend how big it is, my personal answer is, 'Yes'".
But Nelson said the chances that otherworldly beings have visited Earth are low.
The NASA panel, comprising experts in fields ranging from physics to astrobiology, was formed last year and held its first public meeting in June.
"The NASA independent study team did not find any evidence that UAP have an extraterrestrial origin, but we don't know what these UAP are," Nelson said, adding that a goal of the agency is to "shift the conversation about UAP from sensationalism to science."
The US government in the past few years has made several disclosures of information it has gathered regarding a subject that once was met by virtual official silence. It issued a watershed report in 2021 compiled by the Office of the Director of National Intelligence in conjunction with a Navy-led task force encompassing numerous observations - mostly from military personnel - of UAP.
"The mission of NASA is to find out the unknown," Nelson said.
"Whatever we find, we're going to tell you," he added, promising transparency on any discoveries.
The new UAP research director will handle "centralised communications, resources and data analytical capabilities to establish a robust database for the evaluation of future UAP," NASA said.
Nelson told Reuters he does not know the name of the new director. Dan Evans, a senior research official in NASA's science unit and a member of the study team, said harassment that other panel members had received from the public during their work was "in part" why the new director's identity was being kept secret.