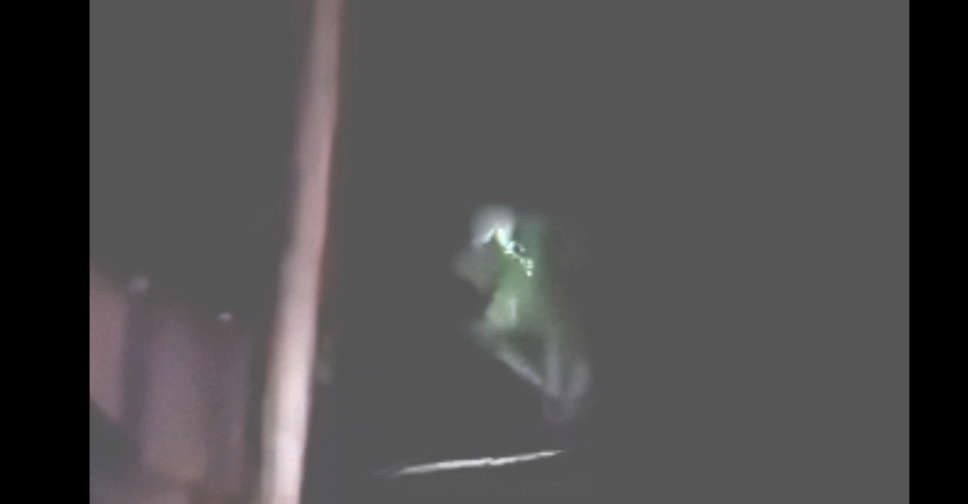 A series of seemingly unexplainable assaults commenced on July 11, throwing an isolated indigenous community into turmoil in rural Peru.
Local residents reported encounters with what they described as "strange beings" who infiltrated the indigenous enclave under the cover of night.
The assailants reportedly harassed the inhabitants and even attempted to abduct a 15-year-old girl.
Jairo Reátegui Ávila, a prominent local leader of the indigenous Ikitu group residing in the northwestern Maynas province, recounted his experience to Peruvian radio station RPP Noticias on August 1. "These gentlemen are aliens. They appear armoured akin to the green goblin from Spider Man. I shot one twice, but it remained unaffected. Instead, it ascended and vanished," Ávila conveyed.
"Our community is perturbed by the unfolding events."
Ávila further described the appearance of the beings, stating, "They possess a silvery hue, circular shoes that enable levitation about a metre from the ground, and a crimson luminescence on their heels. Their elongated heads sport elongated masks, and their eyes exhibit a yellowish tinge."
The news of these purported extraterrestrial attacks swiftly disseminated through online platforms as believers, sceptics and internet investigators from around the globe dissected grainy videos uploaded by members of the Ikitu community. These reported sightings coincided with US congressional deliberations concerning unidentified aerial phenomena, sparking worldwide discussions about the plausibility of extraterrestrial life engaging with Earth.
Responding to the mysterious incidents, a team comprising members of the Peruvian Navy and Police journeyed to the remote community, situated 10 hours away by boat from the Maynas provincial hub of Iquitos. The visit transpired in early August, seeking to unravel the perplexing disturbances that have gripped the area.
The perpetrators behind these unsettling occurrences were identified as members of illicit gold mining factions originating from Colombia and Brazil. These factions purportedly harnessed advanced airborne technology involving thrusters and jetpacks, to inflict fear and turmoil within the community, reported RPP Noticias. Carlos Castro Quintanilla, the chief investigator heading the case, asserted that a substantial 80 per cent of unauthorised gold dredging activities in the region are concentrated in the Nanay river basin, co-located with the Ikitu community.