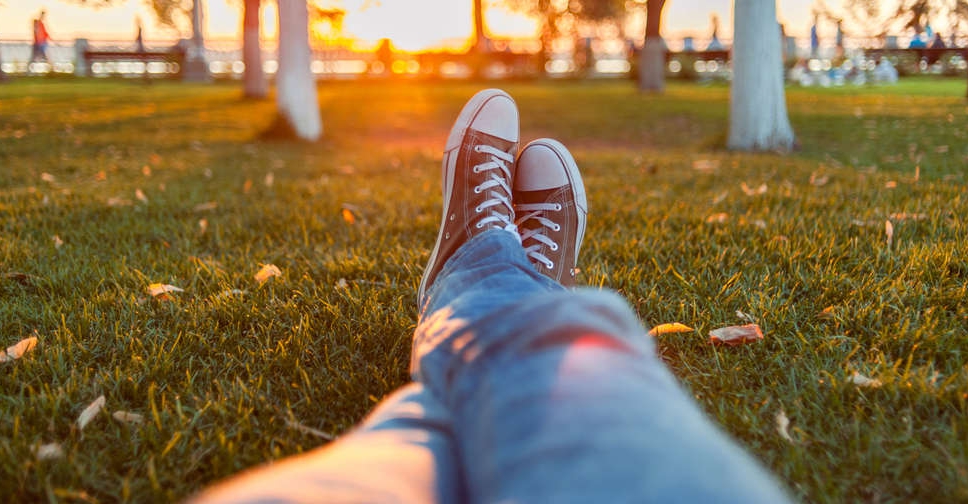 Seven competitors lying down on mats are vying for the coveted title of "Laziest Citizen" after smashing the previous record in a satirical contest held annually in a holiday resort in northern Montenegro.
A lying down record of 117 hours was set at last year's contest in the resort village of Brezna, but as this year's competition entered a 20th day on Thursday, the remaining contestants said they were determined to keep going.
"All of us feel good, excellent, there are no health problems, they are pampering us, all we have to do is to remain lying down," said 2021 champion Dubravka Aksic, 38.
The contest was launched in the tiny Adriatic country 12 years ago to mock a popular myth that labels Montenegrins as lazy, said Radonja Blagojevic, the organiser and owner of the resort.
She said the seven remaining contestants from a starting field of 21 had been lying down for 463 hours so far.
The rules stipulate that standing or sitting are considered a violation and grounds for immediate disqualification, but contestants are allowed to have 10 minutes every eight hours to go to the toilet.
Competitors can also read and use cellphones and laptops.
Filip Knezevic, 23, a first-time contestant from the northern town of Mojkovac, said he was confident of victory and picking up the 1,000-euro ($1,070) prize.
"We have everything we need here, company is fantastic, time goes by quickly," he said.