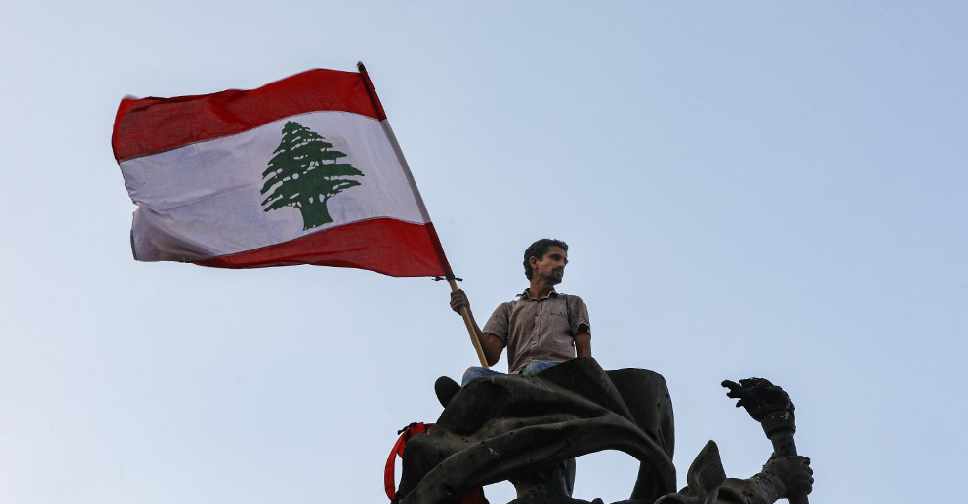 Protestors in Lebanon spontaneously broke into the popular 'Baby Shark' dance to calm a toddler caught in the midst of a noisy demonstration.
The video, which has since gone viral, captures a group 20 protestors dance to the popular track as a surprised toddler clutches his bottle.
Eliane Jabbour reportedly asked the group to stop shouting as her young son, Robin, was asleep in the front passenger seat after they were surrounded by a rally in the capital last weekend.
Thanks for the animation on road from baby Robin Haddad Chabeb furn el cheback And the shark Elie-joe Nehme

Posted by Eliane Jabbour on Saturday, October 19, 2019
"Although he looked confused in the video, right now he starts laughing whenever he watches it," she added.
"Baby Shark", which was uploaded by South Korean children's educational company called Pinkfong in 2016, has become one of the most-watched videos on YouTube.