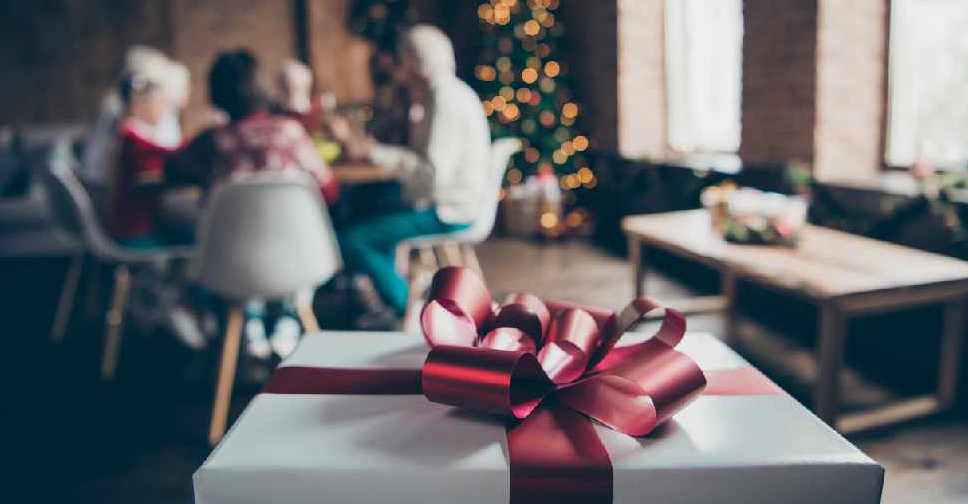 A grandma in the UK is being criticised on the internet for her Christmas dinner.
Hayley Garbutt from North Yorkshire is hosting around 12 family members and friends, so she has planned to charge them AED 165 to join her for the meal.
The 52-year-old says the cover charge will go towards the dinner ingredients and the rest of the money will be used to buy presents for those visiting.
While her family has to pay to eat dinner, Garbutt says she'll make sure that they get their money's worth.