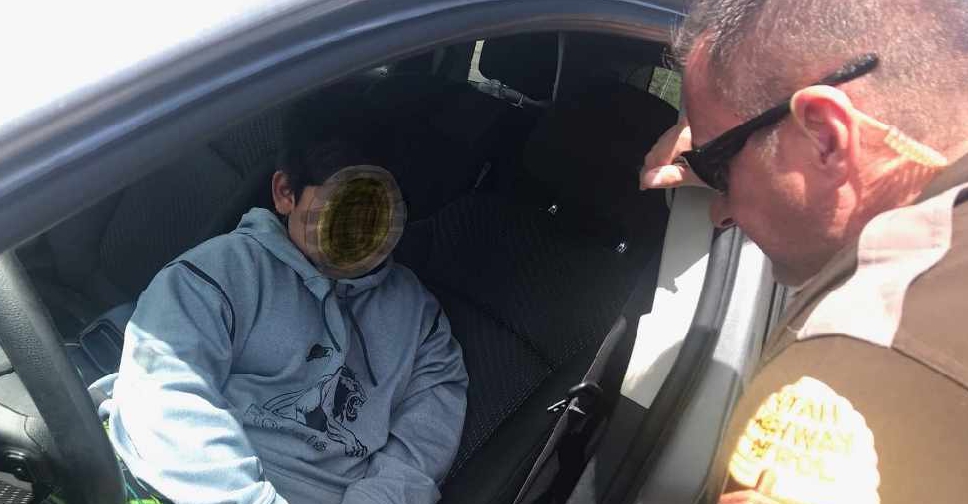 A five-year-old boy was pulled over by the police in the American state of Utah for driving his parent's car.
A police officer spotted the SUV swerving badly on the highway.
The boy told the officer that he had decided to leave home in the family car after his mother refused to buy him a Lamborghini.
"He decided to take the car and go to California to buy one himself," the police said in a tweet, adding: "He might have been short on the purchase amount as he only had $3 in his wallet."