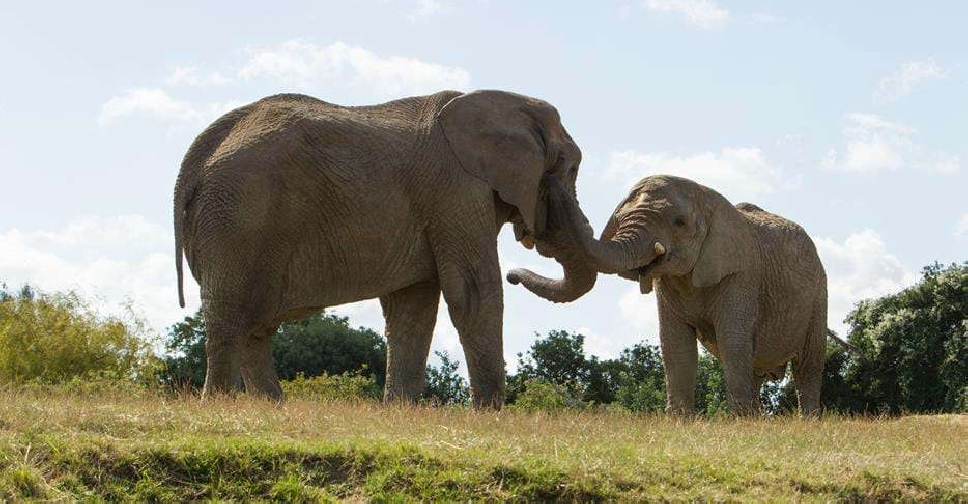 An animal conservation charity is going to reintroduce a herd of elephants from England into the Kenyan wild.
The Aspinall Foundation is embarking on what they say is a world first.
"This is the first time that a herd of elephants has ever been rewilded anywhere in the world," according to the Foundation. "No elephant rewilding project of this scale has ever been attempted before."
The herd of 13 elephants - weighing 25 tonnes - will be flown from Howletts Wild Animal Park near Canterbury to a site in southern Kenya, a journey of more than 7,000 km.
The Aspinall Foundation will work with The Sheldrick Wildlife Trust and the Kenya Wildlife Service to rewild an entire herd including three calves and it's hoped to continue breeding in their new home.
Two different sites in the south of Kenya, are currently under consideration, both of which provide the perfect natural conditions for the elephants.