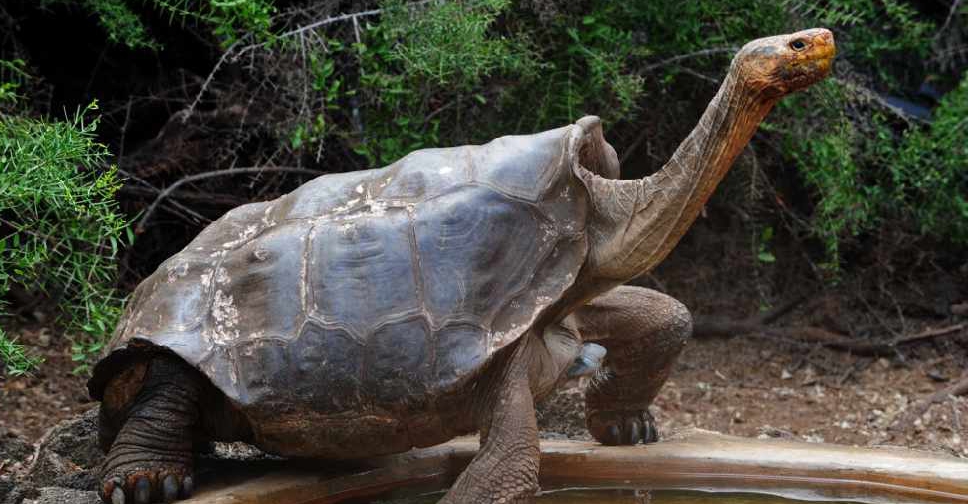 Diego, the giant Galapagos tortoise, has returned to his native island in Ecuador after decades of breeding in captivity.
The 100-year-old has gained immense attention for almost single-handedly saving his once-threatened species.
According to some stats, Diego fathered hundreds of progeny, around 40 per cent of the 2,000 giant tortoises alive today.
Ecuador's environment minister Paulo Proaño Andrade took to Twitter to share the big news. "We are closing an important chapter in the management of the Galápagos National Park. 15 Española tortoises, including Diego, are going back home after decades of breeding in captivity and saving their species from extinction," he wrote.
The tortoises have returned to the island nearly 60 years after they were first moved to Santa Cruz island for the breeding programme.