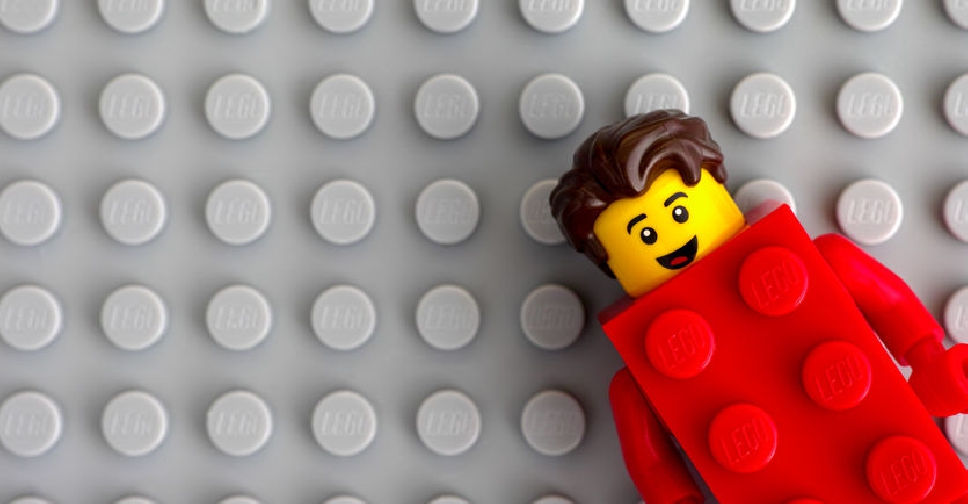 Lego has launched braille and audio instructions in order to reach builders with blindness and vision impairment.
The pilot programme, which has been created using AI technology, aims to encourage all children to "enjoy the developmental benefits of creative Lego play experiences".
In fact, the idea came from Matthew Shifrin, a blind 22-year-old Lego enthusiast, after he and his friend Lilya worked together to create instructions for kits that he could read.
"She learned braille to engage with me and support my Lego passion, and then spent countless hours translating Lego instructions into braille," Shifrin said.
Together, they've made Braille instructions for more than 20 LEGO sets, and now they're doing it for children everywhere.
The free app includes four audio and braille building instructions, but the company promises that "more building instructions are underway and will be added regularly".