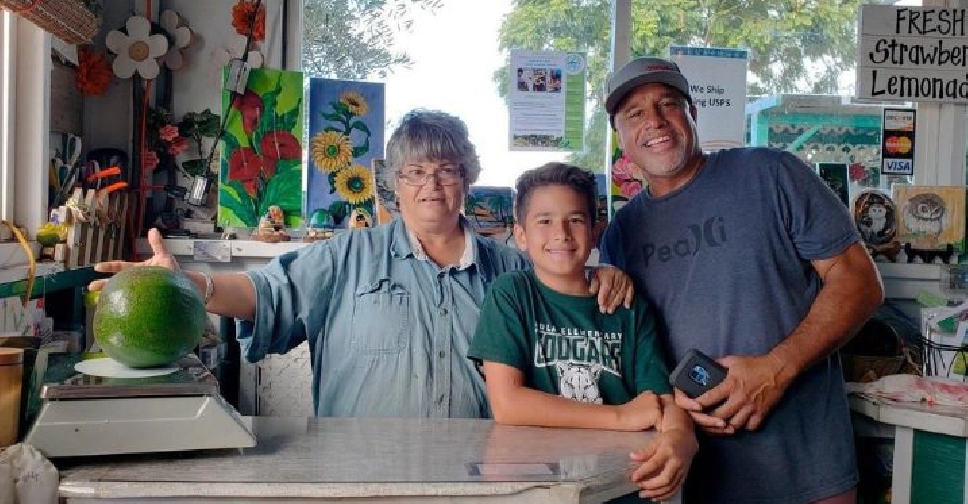 An avocado weighing 2.54 kg has won a family in Hawaii a place in the Guinness World Records.
That's right! The Pokini family have taken home the record for the world's heaviest avocado.
They say they did not water or fertilize their 10-year-old avocado tree, deciding to "kind of just leave it alone".
An average avocado weighs about 170 gm, officials added.
The family has put the prized avocado to good use, with the family making "a whole bunch of guacamole" to share with relatives and friends.