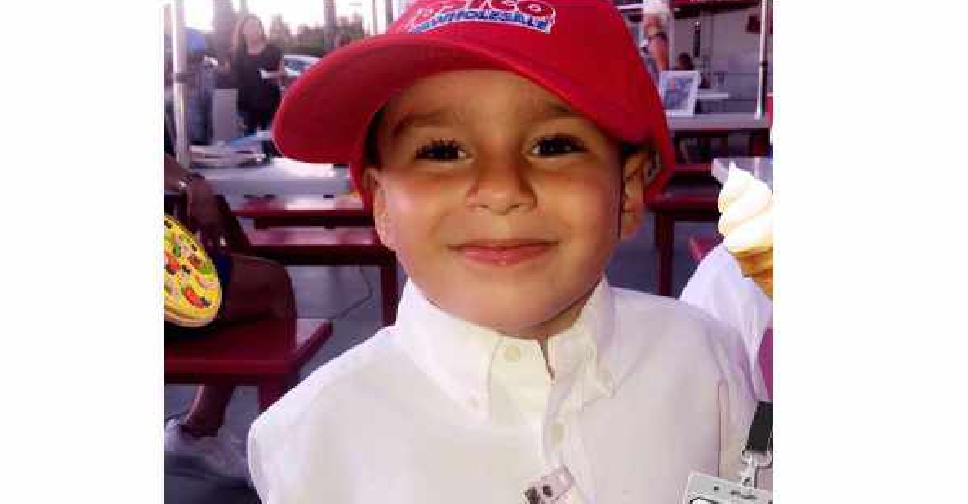 A Costco in the American city of California shut down its food court so a 4-year-old could have his birthday there.
It's after Armando Martinez's family reached out to them with their son's unique request.
In fact, the boy used his Instagram page to document his love for the wholesale retailer.
On the day, Armando was presented with his own staff uniform and a special badge, while party-goers were presented with honorary "membership cards" at the event.