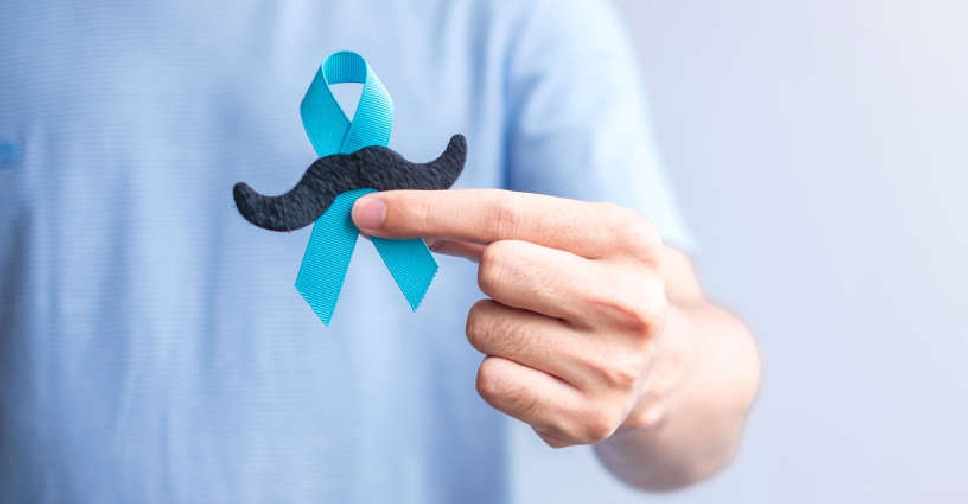 iStock [illustration]
A study that began in 1999 in the United Kingdom has revealed that most men diagnosed with prostate cancer can delay or avoid harsh treatments without affecting their chances of survival.
The research involved 2,664 men between the ages of 50 and 69,who were diagnosed with localised prostate cancer.
The study, paid for by Britain's National Institute for Health and Care Research, was presented at the European Association of Urology annual conference in Milan, Italy. The study's lead author, Dr. Freddie Hamdy, a professor of surgery and urology at the University of Oxford, advised men who are diagnosed with prostate cancer to take their time to make a decision about how to proceed.
Researchers found that men, who partnered with their doctors to keep a close eye on their low- to intermediate-risk prostate tumors, through a strategy called surveillance or active monitoring, were no more likely to die of their cancers than men who had surgery to remove their prostate or who were treated with hormone blockers and radiation.
The study revealed that active monitoring was a safe treatment method for men diagnosed with localised prostate cancer who want to avoid immediate surgery or radiation. The study authors say that to assuage concerns that their results might not be relevant to people today, they re-evaluated their patients using modern methods for grading prostate cancers. By those standards, about one-third of their patients would have intermediate or high-risk disease, something that didn't change the conclusions.
After a median range of 15 years, researchers compared the participants with death from prostate cancer and death from other causes. Out of the 1,610 patients who were followed up on, 45 men died from prostate cancer – 17 who were in the active-monitoring group, 12 who had surgery to remove tumors, and 16 who completed radiation.
Dr. Stacy Loeb, a prostate cancer specialist at NYU Langone Health who was not involved in the research, said the results are encouraging for men who want to avoid sexual and incontinence problems that may arise from treatment. She added that "We have more ways now to help catch that the disease is progressing before it spreads." In the US, about 60 per cent of low-risk patients choose monitoring, now called active surveillance.
However, the findings do not apply to men who have prostate cancers that are scored through testing to be high-risk and high-grade, which account for about 15 per cent of all prostate cancer diagnoses. These aggressive cancers still need prompt treatment, Hamdy said.