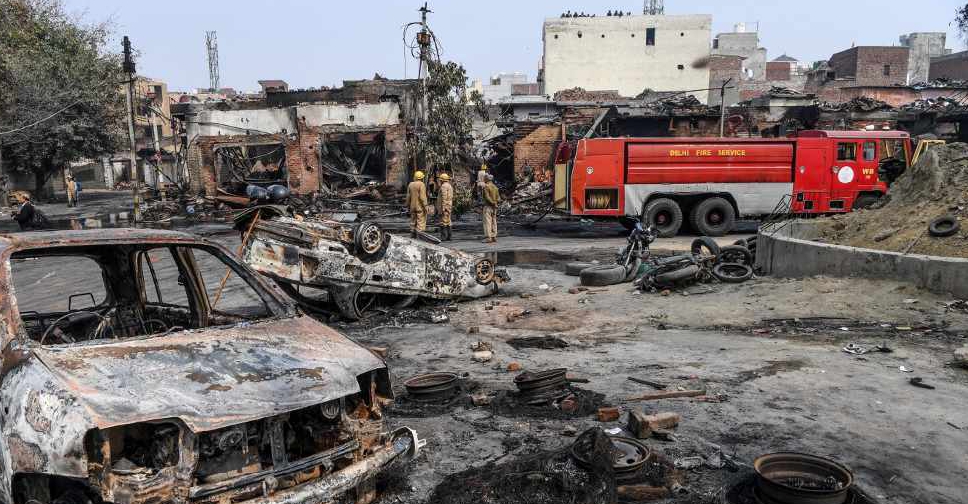 Prakash SINGH / AFP
The US has joined France and Russia in issuing advisories for their citizens in India in the wake of the violence in Delhi.
The three countries have urged their citizens to exercise caution.
It comes as UN Secretary-General Antonio Guterres expressed sadness at the reports of casualties and called for maximum restraint.
Meanwhile, the death toll climbed to 32 with over 200 wounded after four days of clashes over the controversial citizenship law.
As many as 106 arrests have been made so far, with the Delhi Police adding that the situation is now under control.