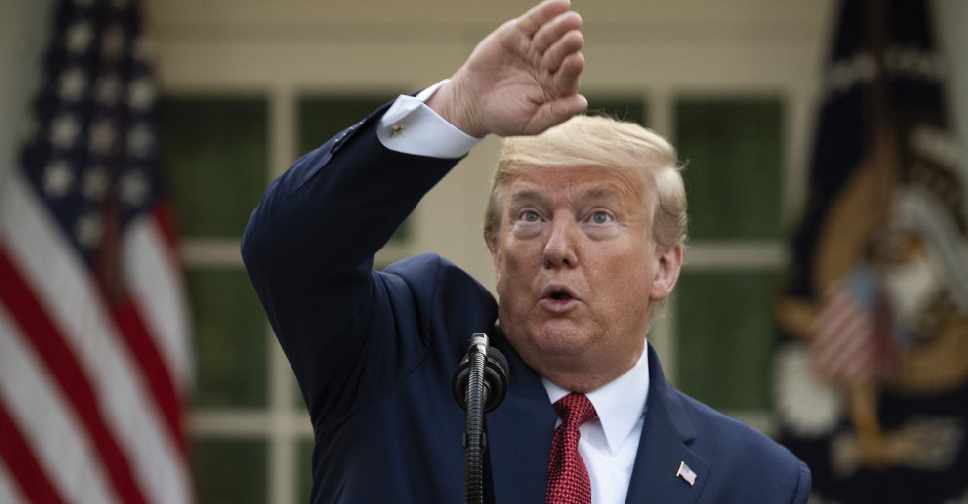 JIM WATSON / AFP
US President Donald Trump has extended federal social-distancing guidelines to April 30.
It marked an abrupt turnaround from his previously suggested plan to relax guidelines as early as mid-April.
"The highest point of the death rate is likely to hit in two weeks," Trump said at a White House press conference.
"Nothing would be worse than declaring victory before the victory is won. The better you do, the faster this whole nightmare will end."
So far, the country has recorded 142,793 cases and 2,490 deaths.