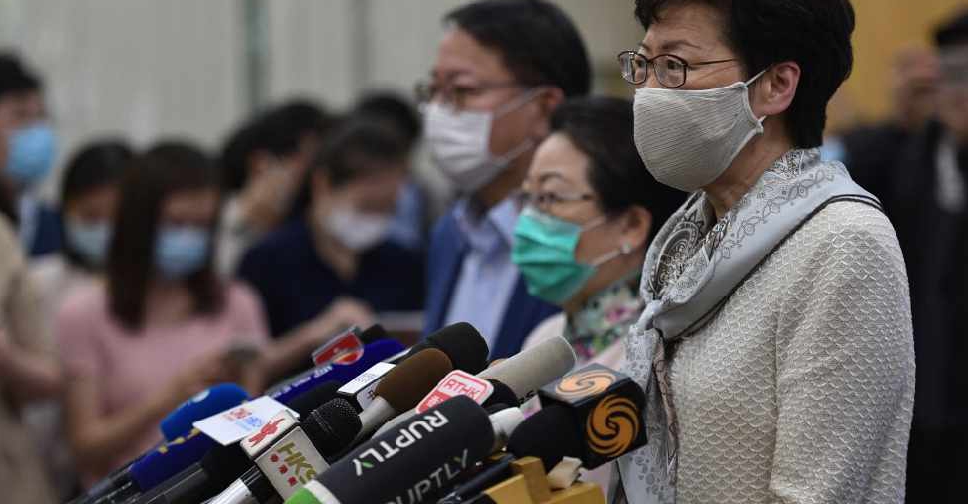 Security has been tightened in Hong Kong as lawmakers resume a debate over a bill that would make disrespecting China's national anthem a criminal offence.
The new law is seen as China's plans to impose national security laws on Hong Kong, with the UK stepping up criticism of the move.
Prime Minister Boris Johnson reiterated that Britain will not walk away from the people of Hong Kong and stressed that the national security law contradicts the 1984 accord.
He also repeated Britain's pledge to give British National Overseas passport-holders in Hong Kong a path to citizenship.
Meanwhile, Hong Kong leader Carrie Lam accused foreign governments on Tuesday of "double standards" and refused to back down.
It comes as the annual vigil to commemorate the bloody 1989 Tiananmen Square crackdown on pro-democracy demonstrators in Beijing has been cancelled.