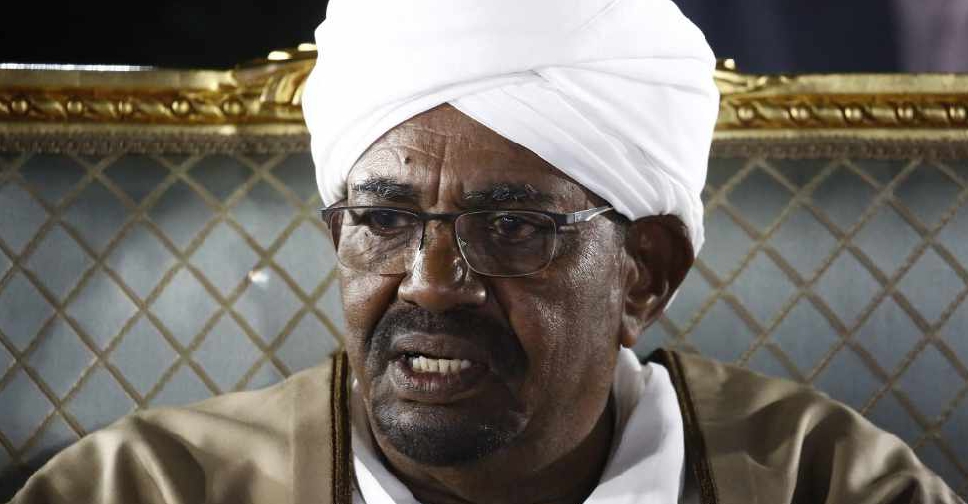 ASHRAF SHAZLY / AFP
Sudan's ousted president Omar al-Bashir arrived at the courthouse in the capital Khartoum on Monday for the first day of a high-profile corruption trial.
He will be charged with possessing foreign currency, corruption and receiving gifts illegally.
In May, Bashir was charged with incitement and involvement in the killing of protesters.
The trial comes as Sudan's military rulers signed a power-sharing agreement with the main opposition coalition, paving the way for civilian rule.